STN EXPO Reno attendees can screen an hour-long, award-winning documentary produced by Montana PBS last fall that seeks to answer the question of whether school buses are "Safe Enough?"
Specifically, journalist Anna D. Rau dives into the topic of lap-and-shoulder seatbelts, and the lack of a requirement in Montana or nationwide. She concludes that a lack of political will to pass laws stems from concerns over cost.
Among those interviewed are Tom Cohn, transportation director of Helena Public Schools and an STN EXPO speaker next month on the topic. The district became the first in the Big Sky state to implement three-point belts voluntarily in 2012. That accomplishment is a widely used case study for adopting the occupant restraints, as well as procedures for usage.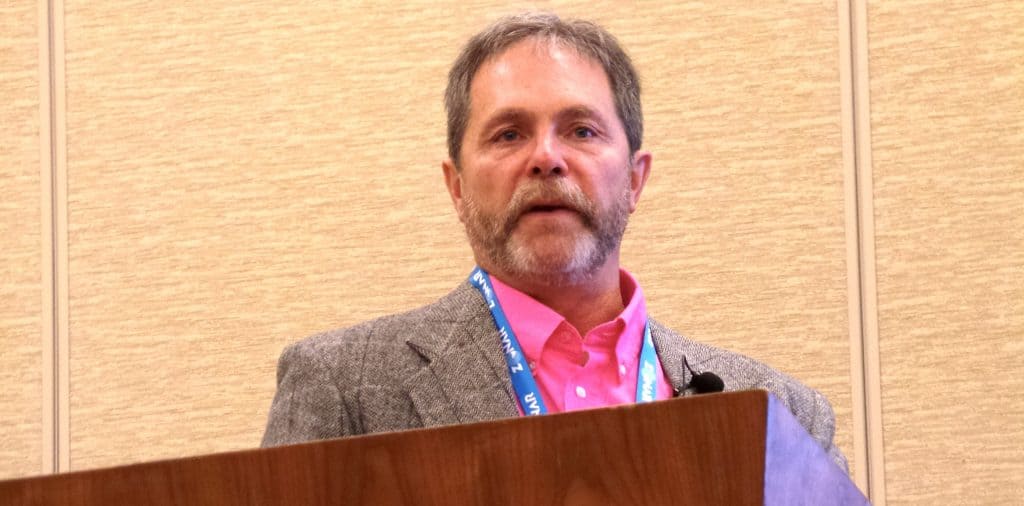 Helena Public Schools saw the benefit of the seatbelts the morning of Nov. 27, 2017, when a school bus was t-boned as it passed through an intersection, then ran off the road and overturned. All the students and the bus driver walked away from the crash.
Several Montana school districts have followed suit by implementing lap-and-shoulder seat belts.
One of them is Huntley Project Schools in Worden, located about a four-hour drive to the southeast. On April 21, 2008, as the documentary recounts, 7-year-old student Sarah Fark was killed when she was ejected from her school bus during a side-impact crash with a truck that was traveling 55 mph.
Rau also speaks with Rep. Jill Cohenaur, a Montana lawmaker who has unsuccessfully tried for several years to pass a law that would require the occupant restraints. Kristin Poland of the National Transportation Safety Board and Charles Vits with IMMI/SafeGuard are also interviewed.
Two former Montana State Highway Patrolmen also sit down with Rau, as does a motorist who was the first to arrive on the scene of the school bus crash that took Fark's life, plus a Montana School Board Association representative, and a Helena school bus driver, who attests to how much the seatbelts have improved onboard student behavior.
The documentary shares several videos taken at IMMI's Center for Advanced Product Evaluation, the site of a school bus crash-test event held on June 7, during the STN EXPO Indianapolis. They show how belted and unbelted dummies perform in frontal and rear-impact crash tests, as well as side impacts and rollovers.
The latter scenarios are the most dangerous, because in these crashes, "compartmentalization" within cushioned, high-back seats fails to protect students. In fact, as both crash-test and real-life video shows, students become projectiles within the bus. They strike the roof, seats, windows, window frames and each other in a side impact or rollover crash.
The documentary, which has been nominated for a regional Emmy Award and won Montana's E.B. Craney Award for Noncommercial Program of the Year, will be shown on the STN EXPO Trade Show floor on Monday evening, July 29 and on Tuesday, July 30. It is also accessible online.