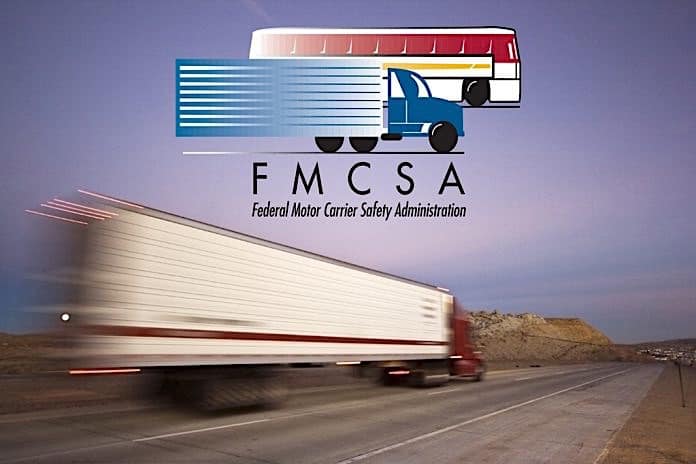 The U.S. Department of Transportation announced comprehensive national minimum training standards for entry-level school bus and motorcoach drivers seeking to obtain a commercial driver's license or endorsement.
The Final Rule focuses on the knowledge and skills necessary for the safe operation of all commercial trucks and buses and establishes minimum qualifications for entities and individuals who provide entry-level driver training.
The Federal Motor Carrier Safety Administration said it anticipates that many entities currently providing entry-level driver training, including motor carriers, school districts, independent training schools and other certified individuals, will be eligible to provide training that complies with the new requirements.
According to the FMCSA, the Final Rule applies to first-time applicants for Class A and Class B CDLs and current CDL holders seeking a license upgrade, an additional endorsement necessary to transport hazardous materials or to operate a motorcoach or a school bus.
Applicants are required to participate in knowledge and behind-the-wheel training on a driving range and on a public road to demonstrate proficiency of their skills and obtain instruction from a federally-standardized program.
The new regulations go into effect Feb. 6, 2017, and will be mandatory in all 50 states and the District of Columbia, as well as extending to all U.S. territories, except for drivers who are exempt from federal CDL requirements, such as military drivers, farmers and firefighters. Full compliance is expected by 2020.
"Ensuring that drivers are properly trained is a critical element in improving road safety for everyone," said U.S. Transportation Secretary Anthony Foxx in a statement. "The entry-level training standards for large truck and bus operators put forth today exemplify a commitment to safety from a broad coalition of commercial motor vehicle stakeholders."
FMCSA added that promoting driving efficiency with an emphasis on safety should result in lives saved, reductions in fuel consumption and emissions, vehicle maintenance cost reductions and industry-wide performance improvements.
"This new rule represents the culmination of a sustained and coordinated effort to identify appropriate pre-licensing CDL standards that will enhance safety on our nation's roads," said FMCSA Administrator Scott Darling.
The Final Rule preserves many of the recommendations from a rulemaking committee that was made up of 25 stakeholders and FMCSA representatives, Darling added that "without the collective efforts of our stakeholders working closely with us, we could not have completed this important lifesaving rule."