With a multitude of state and federal funds for upgrading school bus fleets available — each with different applications and rules — applying can be difficult and confusing.
Not anymore.
Through Cummins, you can now access experts to help you sort through the possibilities and identify the state and federal funds for which your fleet may qualify. Cummins will even guide you through the application process every step of the way.
There are millions of dollars in government funding encouraging the adoption of cleaner, more efficient vehicles. Plus, there are also credits and incentives for fleets using newer technologies. This program helps school bus fleets identify their best funding opportunities and apply for them.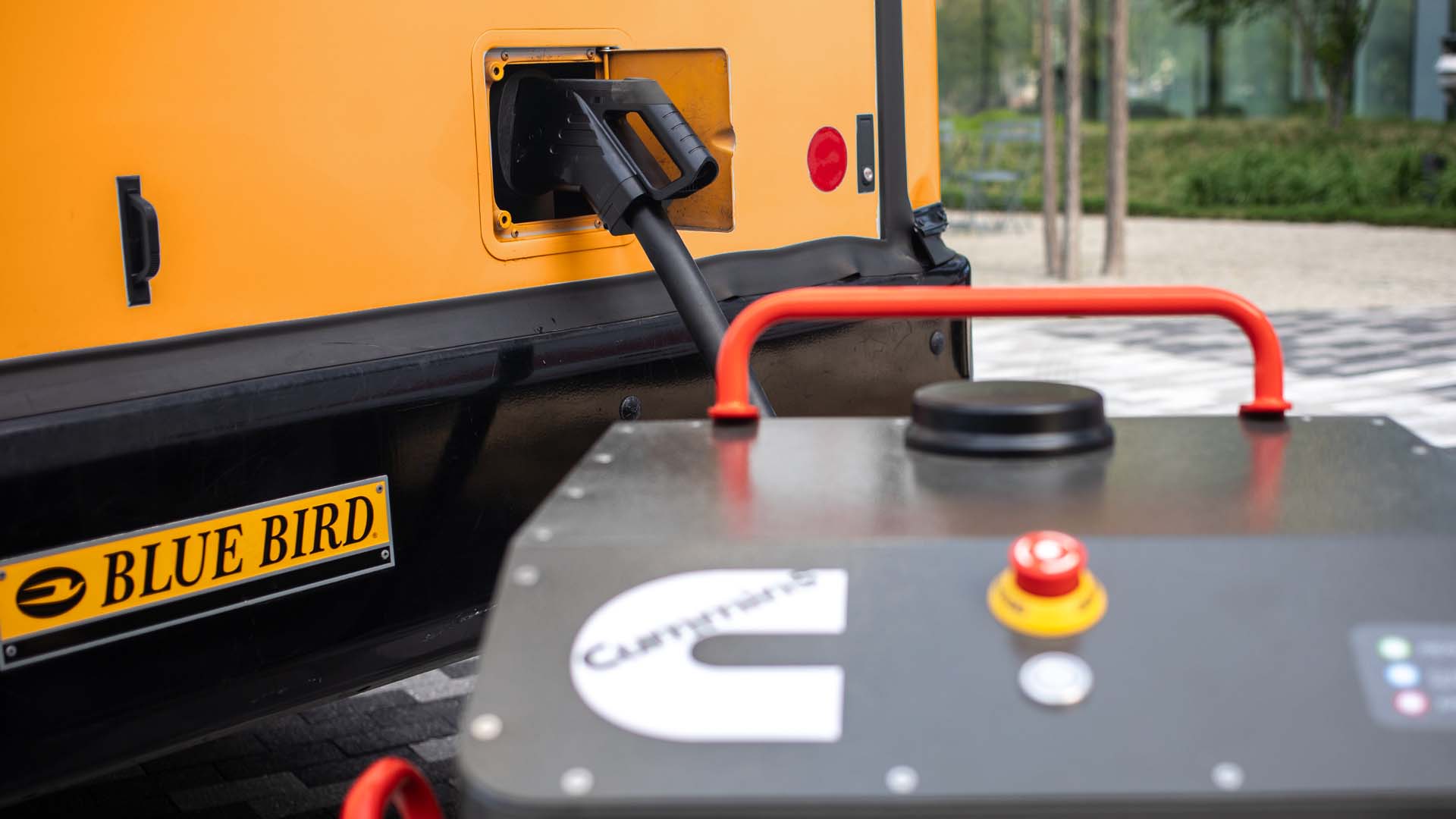 Working with Cummins provides many advantages to school districts and fleet managers.
First, you are able to consult directly with experts who are constantly monitoring state and federal programs. This knowledge allows them to easily direct you to the best funding sources that align with your needs and goals, saving you precious time and effort. In fact, by working with Cummins, you are likely to discover new funding opportunities that you didn't even know were available.
Second, Cummins will help you develop a funding roadmap, analyzing your organizational goals and projects, reviewing the landscape of available funding opportunities and suggesting funding sources for each component. This roadmap will go beyond current needs and help you set funding priorities for years ahead.
Third, Cummins can help oversee and advise during the entire funding application process. Approval of funding can often revolve around how well your proposal is written. Fortunately, Cummins experts are well seasoned and can provide guidance on emission reduction calculations and community engagement to bolster your proposals.
While there are many products eligible for government funding, Cummins provides a wide range of energy-efficient products to aid you in upgrading your fleet such as the new Mobile 50 kW and Flex 180 stationary EV chargers. These EV chargers, developed with Heliox, a supplier of fast-charging solutions, are ideal for fleets going electric. Learn more about these products here.
Discover how Cummins can help your fleet fund its sustainability initiatives by contacting your local Cummins representative, emailing FundingSupport@Cummins.com or visiting cummins.com/funding-support.