Over 100 attendees at the STN EXPO Indy in June 2019 watched as a school bus was pulled with a wire down a straight...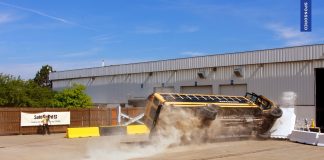 When STN wanted to make an "impact" at their inaugural STN EXPO in Indianapolis, they partnered with IMMI's SafeGuard to create a first-of-its-kind school...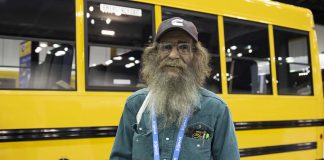 Let me introduce you to Keith Wicks, a school bus driver and mechanic for Belgrade School District in Montana. STN EXPO Indianapolis was Wicks'...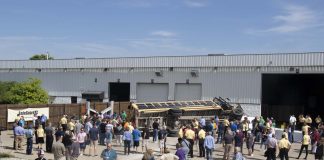 INDIANAPOLIS — Over 100 attendees watched in awe as a 2007 66-passenger Type C IC Bus school bus was crash tested at the Center...