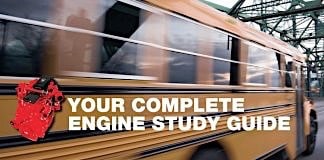 During this free webinar, representatives from Cummins, Inc. will discuss everything you need to know about engines for the school bus market. Discover the...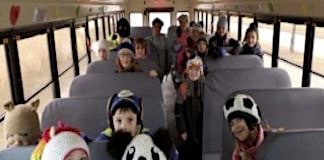 The annual Wisconsin School Bus Association Driver of the Year Award received seven nominations this year, while the annual Mechanic of the Year Award...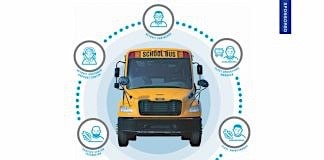 With new state-of-the-art diesel engines, school districts can now measure engine health, prioritize maintenance needs and decrease their total cost of ownership in a...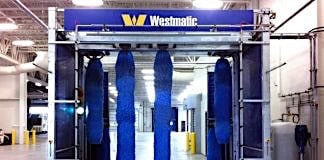 TORRANCE, Calif. & BUFFALO, N.Y. — Westmatic Corp., a large vehicle wash system manufacturer, announced today the opening of the company's newest regional office...