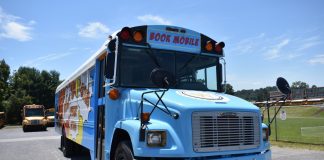 Washington County School District in Tennessee recently transformed one of its school buses into a rolling library, complete with bookshelves and thousands of books,...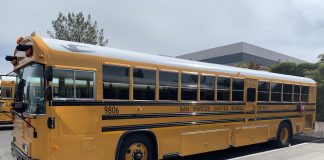 While refurbishing school buses to squeeze out more years of operational life may seem like an ancient fleet replacement alternative for some school districts...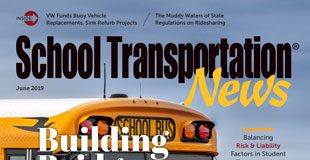 The nationwide driver shortage, the accountability of school districts and school bus operators, school bus refurbishment and more. Read the full June 2019 Issue here. Cover...