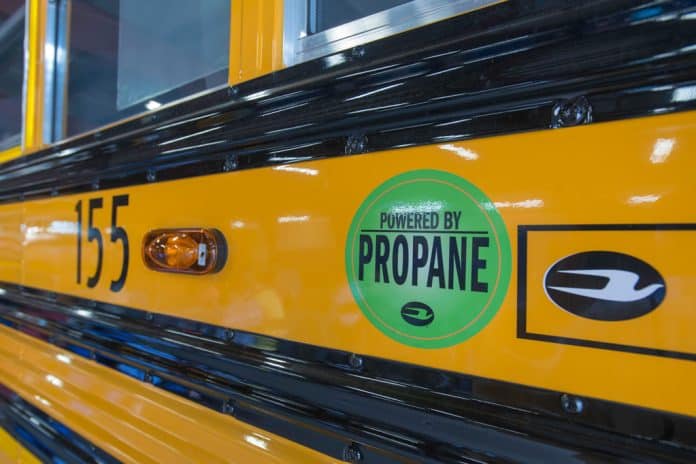 With all the energy options available today, you have a lot of considerations when it comes to selecting the best fuel for your school buses. Join us for a discussion of the advantages of propane autogas compared with conventional and alternative fuels, and why this proven option could be just the change your fleet needs.
Facilitator: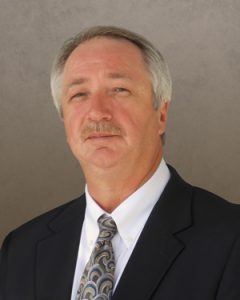 Michael Taylor
Director, Autogas Business Development | Propane Education & Research Council
Michael Taylor's transportation career started in 1985 with Blue Bird Body Company, now known as Blue Bird Corporation. His 20-year tenure with the school bus manufacturer included appointments to positions in manufacturing, quality assurance, logistics, and marketing and regional management. He then served as the General Manager and Dealer Principal for a start-up venture that established a full-service Blue Bird distributorship. From 2008-12, Michael served as the Director of Fleet Management for Heritage Propane—one of the top 50 U.S. fleets—maintaining vehicle specifications, procurement practices, fleet support, and vehicle retirement and replacement practices. In 2012, Michael joined PERC as the Director of Autogas Business Development. His primary role focuses on maintaining the sustainable growth of propane autogas vehicles and certified fuel systems in the United States.