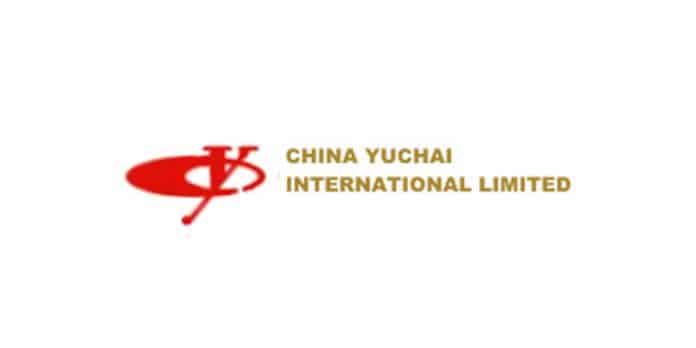 SINGAPORE — China Yuchai International Limited (NYSE: CYD) announced today that regarding the signing of a joint venture contract by a subsidiary of Guangxi Yuchai Machinery Company Ltd.—Guangxi Yuchai Exhaust Technology Co., Ltd. and Eberspaecher Exhaust Technology International GmbH, the joint venture company, Eberspaecher Yuchai Exhaust Technology Co. Ltd., is now formally incorporated.
Eberspaecher and YETC will respectively hold 51 percent and 49 percent shareholding interest of Eberspaecher Yuchai. The registered capital of Eberspaecher Yuchai is RMB 120 million, with YETC's share being contributed by internal funding.
Eberspaecher Yuchai will develop, produce and market new exhaust emission control systems for trucks, buses and industrial machinery. Headquartered in Esslingen am Neckar, Germany, Eberspaecher is the world's leading exhaust technology provider, with approximately 10,000 employees at 80 locations worldwide. As the most stringent emission standards for China are to be implemented in 2020, Eberspaecher Yuchai says it is strategically positioned for the trend of vehicle upgrades in both off-road and on-road markets, as well as contribute to the future environmental balance in China.
Weng Ming Hoh, president of China Yuchai, commented, "The Chinese government is determined to better the environment and reduce emissions in China. We take pride in our commitment to providing the best-in-class products to meet the fast-growing market demand for more stringent emission control systems."
About China Yuchai International
China Yuchai International Ltd., through its subsidiary, Guangxi Yuchai Machinery Co., Ltd., manufactures, assembles and sells light-, medium- and heavy-duty engines for trucks, buses and other vehicles in China. GYMCL also produces diesel power generators. The engines produced by GYMCL range from diesel to natural gas and hybrid engines. Founded in 1951, GYMCL has established a reputable brand name, strong R&D team and significant market share in China with high-quality products and reliable after-sales support. In 2017, GYMCL sold 367,097 engines, and is recognized as a leading manufacturer and distributor of engines in China. For more information, please visit: http://www.cyilimited.com