CINCINNATI — First Transit has announced the appointment of Mark Elias as region VP of operations, effective August 1, in the Northwest U.S. region.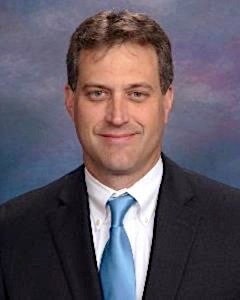 "Mark is a highly accomplished transportation executive with extensive experience in fixed-route, paratransit, school bus, and airport and university shuttle operations," said Beverly Edwards, COO for First Transit, a leader in mobility solutions. "His leadership and dedicated focus on the needs of customers make him an excellent addition to our team."
Elias has more than 15 years of transportation experience in operations management, finance, legal, labor negotiations, technology innovation, customer engagement and leadership. He most recently was COO at Tire Disposal & Recycling. Prior to that, he was with MV Transportation, Inc.
Elias received a bachelor's degree in history from the University of Oregon.