Add Iowa to the growing list of states that are mandating seatbelts on new school buses. As similar laws work their way through other states, how are you preparing for what could be coming to your school district? This webinar hopes to answer all of your questions.
From working with the school board and parents, to implementation through driver and student training, the process can seem overwhelming if you are not prepared.
Diana Hollander, Chris Darling, Tom Cohn, Monica Coburn and Matt Chaplin present the most informative online forum you've ever attended. These industry experts shared how they've overcome real-world challenges, along with their advice on the do's and don'ts, to help put you on the best path to success.
Whether the topic of seat belts on school buses has only casually been discussed, or if it's part of your planning in the near future, this is an hour you don't want to miss. Watch the recording on-demand, below.
Facilitator: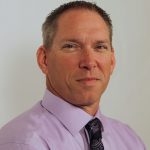 Matt Chaplin
Aftermarket Sales & Service Manager
SafeGuard / IMMI
mchaplin@imminet.com
Panelists: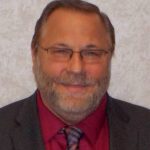 Chris Darling
Executive Director
Iowa Pupil Transportation Association
2015ipta@gmail.com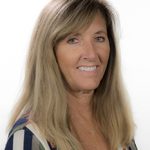 Monica Coburn
Student Transportation Account Manager
SafeGuard
mcoburn@imminet.com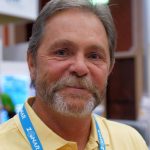 Tom Cohn
Director Of Transportation
Helena Public Schools
Helena, Montana
tcohn@helenaschools.org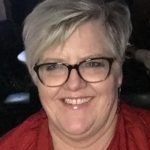 Diana S. Hollander
State Director Pupil Transportation
Nevada Department of Education
dhollander@doe.nv.gov