Industry suppliers share leadership changes and financial results. Meanwhile, the NTSB is investigating a Wisconsin school bus stop death.
Industry veteran and consultant Tim Ammon shares the questions transportation leaders should be asking as they consider electrifying district bus fleets. He also shares insight on his new role as vice president and general manager of passenger services for technology supplier Zonar.
Stay updated on the latest news and trends at stnonline.com.
This episode is brought to you by Transfinder.


Information from Verra Mobility.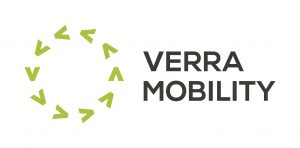 Stream, subscribe and download the School Transportation Nation podcast on Apple Podcasts, Deezer, Google Podcasts, iHeartRadio, RadioPublic, Spotify, Stitcher and YouTube.