Headlines on EV battery production, school bus TV segments, a COVID-19 spike, and a study on data collection.
Nationally certified school psychologist Dr. Ben Springer delves into the intersection of special education and transportation, as well as his TSD Conference keynote on managing aggressive student behaviors on the bus.
Read more about special needs.
This episode is brought to you by Transfinder.



Green Tip from the Propane Education & Research Council.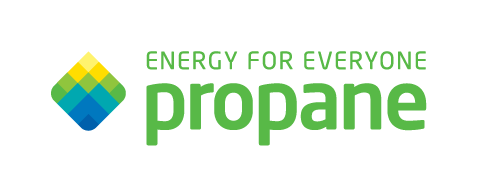 Safety Tip from Verra Mobility.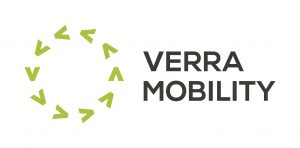 Stream, subscribe and download the School Transportation Nation podcast on Apple Podcasts, Deezer, Google Podcasts, iHeartRadio, RadioPublic, Spotify, Stitcher and YouTube.