Idaho Gov. Brad Little signed a proclamation for School Bus Safety Year, which was then presented last month at the Idaho Association of Pupil Transportation State Department of Education Conference at the Boise Centre.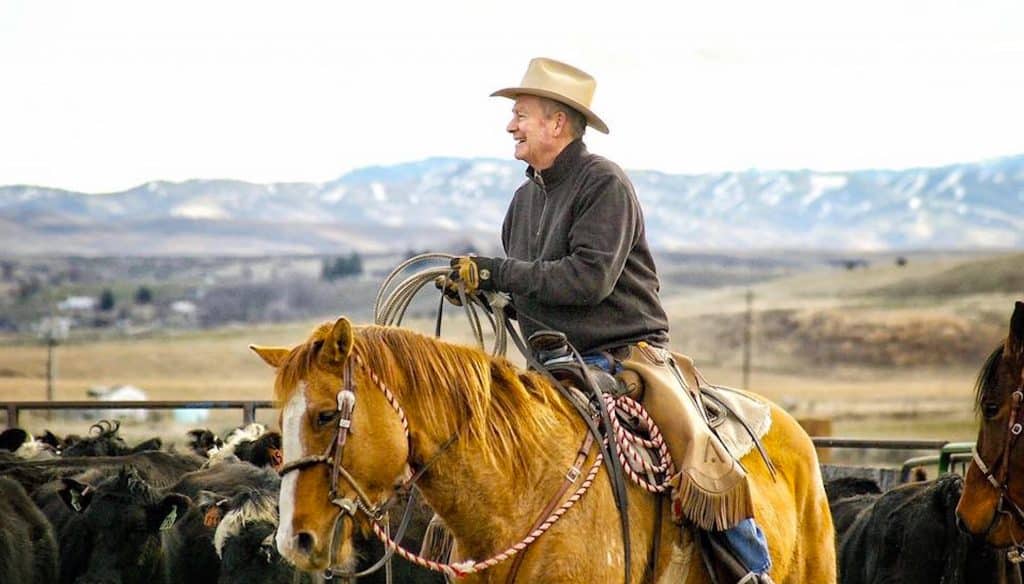 Gov. Little told School Transportation News, "Education is one of my top priorities as Governor. Making sure our children are transported to and from school safely is imperative in providing them the right atmosphere to learn."
The Idaho Association for Pupil Transportation shared the proclamation with its members on June 27.
Gov. Little previously signed into law SB 1131 on March 27. The language calls for an increase in the fines for illegally passing a school bus when the stop arm is extended during the passenger loading or unloading process. The bill was sponsored by Rep. Clark Kauffman.
The new law went into effect on July 1.
First-time offenders can now be fined $200—an increase of $100 from the previous fine.
The fines increase for repeated offenses—the second offense now costs $400, while a third offense is $600 (when committed within five years).
According to the Herald Journal, "The portion of the collected fines in excess of $100 will go into a fund for the installation of cameras on school buses. The cameras will help police identify motorists who drive past buses while children are boarding or disembarking."