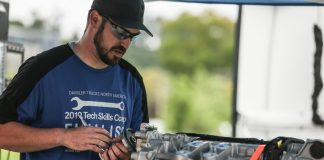 Daimler Trucks North America, LLC. (DTNA), the parent company of school bus manufacturer Thomas Built Buses, recently announced the winners of its 2019 Technician...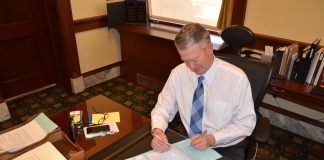 Idaho Gov. Brad Little signed a proclamation for School Bus Safety Year, which was then presented last month at the Idaho Association of Pupil...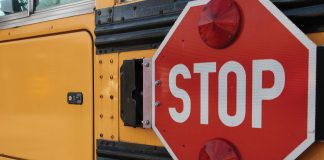 Idaho Superintendent of Public Instruction Sherri Ybarra is calling on all motorists to pay attention to school buses across the state, especially when they...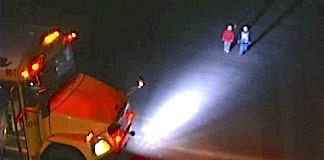 The Ohio School Bus Advisory Group has approved the Gardian Angel school bus LED lighting system, making the Buckeye State the 17th in the...