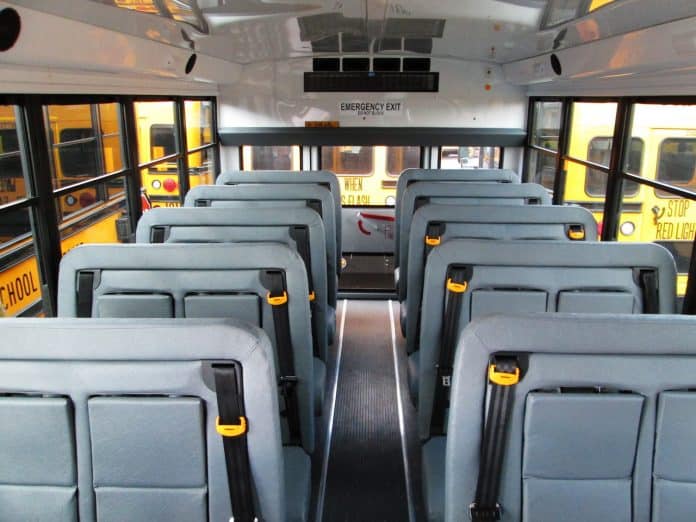 Utah House Bill 168, which would have required three-point, lap-shoulder seat belts on school buses, failed for the second time in the last three legislative sessions.
---
---
The bill, sponsored by Rep. Craig Hall, called for a modification of the state's Traffic Code, by requiring all school buses purchased after June 20, 2020, to be equipped with the occupant restraint systems.
School Bus Safety Requirements was introduced on Jan. 23 and was approved by a house committee on Feb. 22. The bill failed Thursday in the House by a 50 to 23 vote.
This is the second time Rep. Hall has introduced a school bus seat belt bill. In 2017, HB 132 called for all new school buses purchased after June 30, 2017 to be equipped with seatbelts for all passengers. The bill lost by a 10-vote margin in the House.