After more than a decade overseeing the pupil transportation program for the Utah State Department of Education, Murrell Martin is retiring from this role, effective Feb. 1.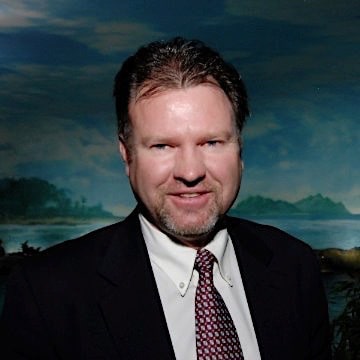 Martin has devoted a total of 34 years to the industry, starting in 1982 as a substitute school bus driver while attending Utah State University. He graduated in 1985 with a business and psychology degree.
"At the time, I did not envision it being a career," he told STN. "In a short period, I grew to enjoy the challenges and rewards of school bus driving."
He logged nine years behind the wheel, after which he was promoted to transportation supervisor for the Cache County School District. During his tenure at this northern Utah district, he said he focused on driver training and route coordination.
Martin has also served on the National Association of State Directors of Pupil Transportation Services executive board from 2012 through 2014, representing the Western states, and co-chaired the STN EXPO.
He received an American School Bus Council Champion Award in 2013 for his work on state clean air programs in Utah. In 2009, he assisted in developing a state idling reduction program through a partnership with the U.S. Department of Energy and Utah Clean Cities Coalition, an organization he currently serves on the board of directors.
As for his retirement, Martin said he is also stepping down as steering committee chair for the National Congress on School Transportation, a position he assumed in Oct. 2014.
He added that he plans to remain aligned with the school bus industry as a consultant and a presenter to school bus drivers.
He reported that, at this time, a full-time successor has yet to be named. He also told STN that, while he doesn't officially retire until Feb. 1, his last full day in the office was Wednesday.