This past year, the COVID-19 pandemic has disrupted the way schools and transportation departments operate. Resources are considerably reduced and community expectations are high. In the face of frequent and often unexpected change, preventative planning is preferable to remedial measures.
This raises the question, "What can school districts do to be better prepared for a future crisis?"
To answer this question, we must first acknowledge that transportation departments are now responsible for much more than the safe and efficient transport of students to and from school.
The distribution of accurate and timely data to administration, schools, and parents is necessary to facilitate security and effectiveness. This data collection, as well as interaction with the student population, begins and ends with the school bus and the school bus driver.
Supporting Drivers with Edulog's Driver Portal
While at the bus stop, a driver is required to count students, identify any missing students, scan the mirrors, and monitor the immediate area for pedestrians and passing motorists. Needless to say, they shoulder great responsibility, which has only increased with the recent requirements for social distancing and contact tracing.
Edulog's solution to the problem of distributing important information while also providing additional support to school bus drivers is a state-of-the-art tablet (or Mobile Data Terminal) complete with the applications your drivers need to safely transport students to school and back home again. Regardless of sudden changes to the school schedule, routes, or allowable bus capacities, certain critical tasks must be performed by bus drivers.
Edulog Driver Portal equips your team with the necessary tools to:
Clock in and out on the bus or change job codes
Manage driver and route substitutions
Navigate routes with audio and visual turn-by-turn directions
Monitor student ridership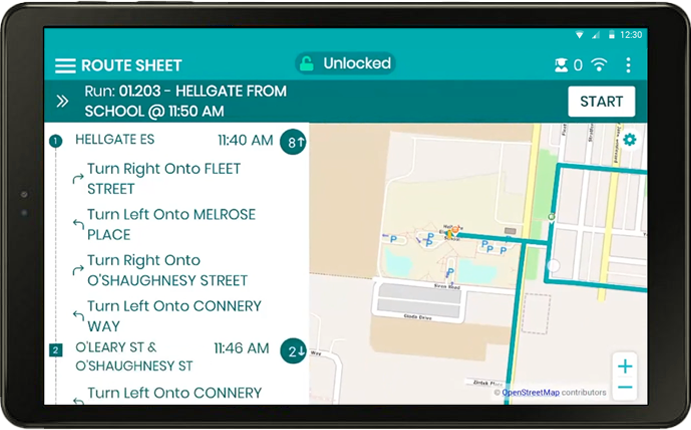 Digital Route Sheets
For substitute drivers on an unfamiliar route, assistance from a tablet is preferable to driving with paper route sheets in one hand and the steering wheel in the other.
Any time a driver looks away from the roadway, there is potential for a distraction related-incident. Digital route sheets provide accurate route information to all drivers reducing the margin for error. Visuals on a map are less distracting than reading details on a paper route sheet, especially in darkness.
Driver Portal allows for both visual and audio turn-by-turn directions to accommodate the needs of your drivers and comply with state DOT policies.
Driver Time and Attendance
Whether you are enforcing social distancing or not, it can be a great practice for drivers to clock in and check their schedules on the bus. You're able to track and report different pay rates for multiple jobs so when your driver has to put on a different hat, you're able to assign the correct code. Multiple people can log in on the tablet at the same time, including drivers, aids, and monitors.
Further integration with a GPS platform allows you to view driving patterns so that you can identify which drivers are meeting their goals and which need extra attention.
Real-Time Substitutions
Managing substitutions in real-time only takes a few clicks with Edulog Driver Portal. Once a driver has logged in with their driver and bus ID, they can select the route and run for which they are responsible, including non-planned substitutions. Once a run is selected, the digital route sheet containing an interactive map and specific turn-by-turn directions is loaded.
For districts that offer parent bus tracking apps, this real-time substitution provides accurate reporting and communication so that parents have peace of mind.
Accurate Student Ridership Data
The accuracy of student ridership numbers has never been more important.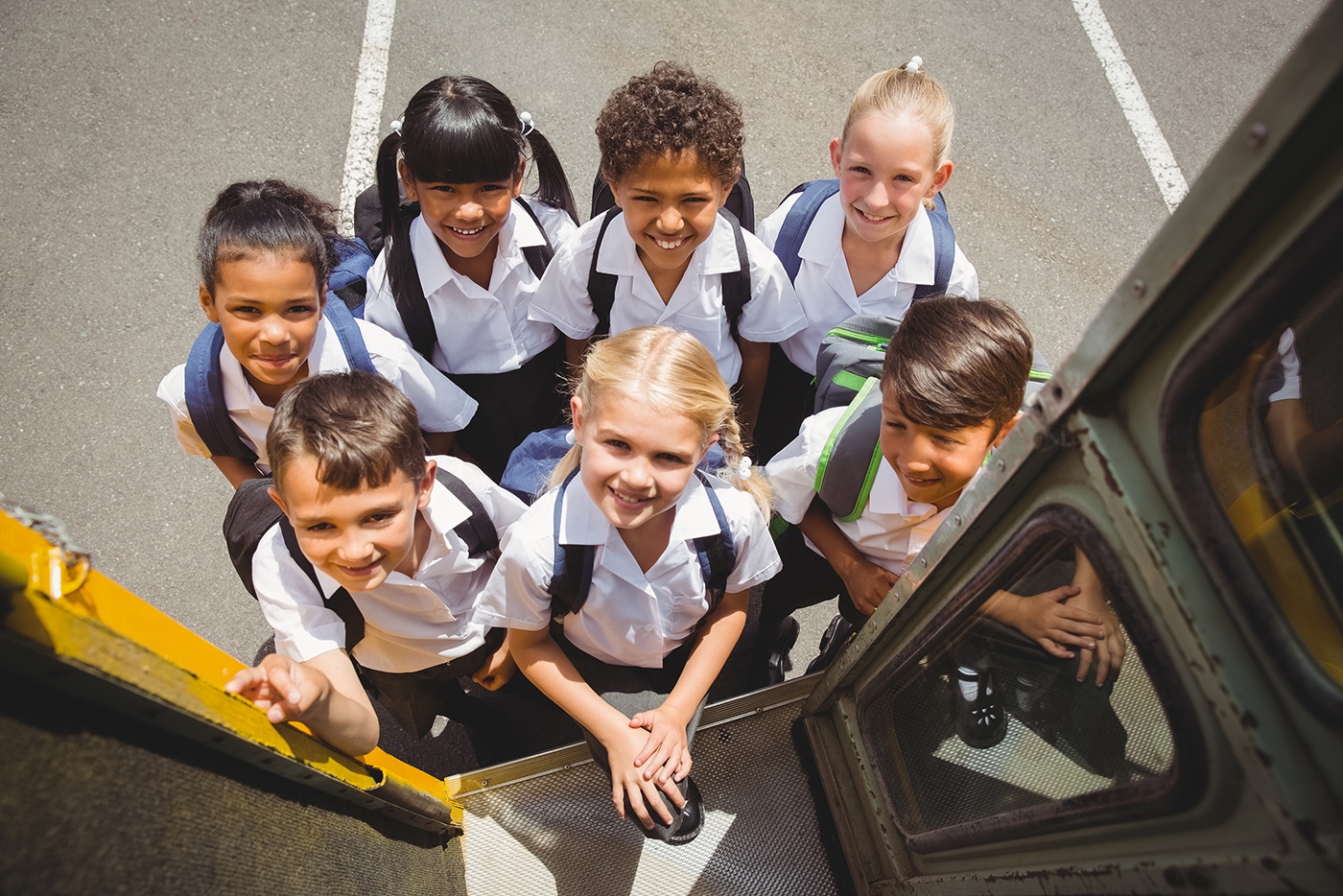 Districts need to know which students are on a specific bus, when they boarded and departed the bus, the duration of the student's bus ride, and who they came in contact with while on the bus. It is one thing for a student to be on the wrong bus but it is even more problematic for a student to get off at the wrong stop.
Tablets with Student Ridership can help drivers ensure that the right students get on and off the right bus at the right stop.
The key is to integrate this into routine and responsibilities – training, training, training.
With Driver Portal and Student Ridership, districts can effectuate contact tracing for students and drivers. In the event of an ill student, driver, or bus aide, schools can easily identify all those that may have been exposed with accurate Manifest and Ridership Reports.
Further integration with parent bus tracking apps makes it easier than ever to communicate information like this directly to parents.
THE TIME IS RIGHT FOR CHANGE
Whether school districts are fully reopened, partially reopened, or transitioned to remote learning, all school districts need effective solutions to maintain quality service for their community. By providing school bus drivers with the support tools they need, transportation departments can guarantee accountability and streamlined communication.
Edulog Driver Portal provides digital route sheets with audio and visual directions, student ridership management, and driver time and attendance with an easy-to-use interface. With these important support tools in place, your district and drivers can be better prepared to meet the challenges of the next crisis.
Talk to us today to see how your district benefits from our Driver Portal solution.
Why Choose Edulog?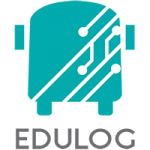 Edulog (Education Logistics, Inc.) has long been recognized among school transportation officials as an innovative and effective provider of software and services that empower school districts to do more with less and to be nimble and smart in their planning.
Edulog's routing, optimization, and boundary planning software has been helping school districts make data-driven decisions since the 1980s. Edulog's suite of GPS solutions further enhances a district's ability to be smarter about how it uses its transportation resources, giving it near real-time visibility into how vehicles are being operated.