The Challenge
When administrators at Westminster Public Schools decided to distribute RFID-enabled cards to track its school bus riders, it soon became apparent which solution met all of their requirements: CI Solutions.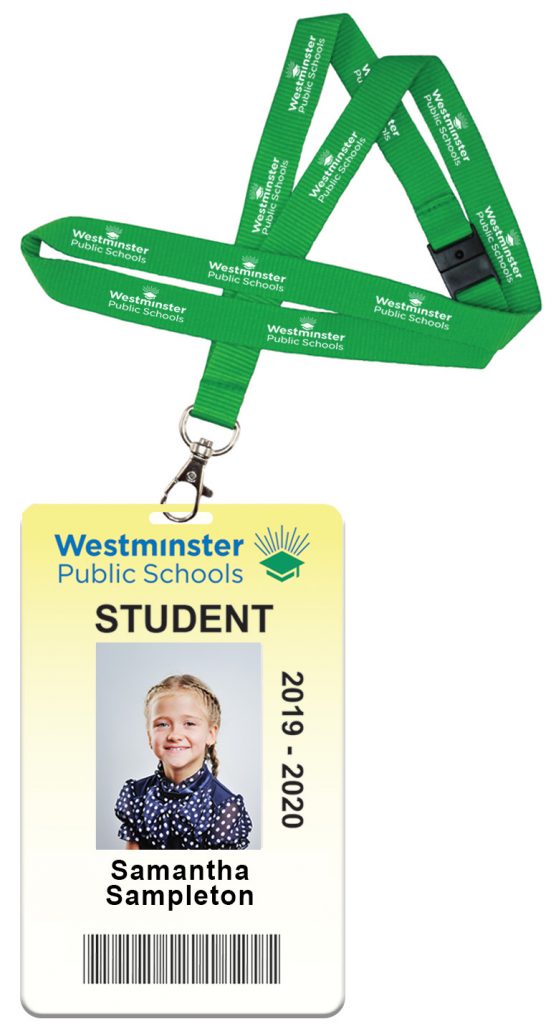 The district was looking for a way to easily issue a student ID card that would work with their newly installed student ridership tracking solution and support their existing Destiny library and My School Bucks cafeteria programs.
The Solution
Before the school year started, CI Solutions produced, sorted, and distributed each student's ID card for the new school year. Using Print Services from CI Solutions completely eliminated the work of printing each student's ID card by hand at the district office. By the first day of school, all eligible students were carrying a multi­functional ID card.
Managing Lost IDs and New Student ID Cards
An important part of maintaining a healthy card-culture across any district is ensuring that each school site has a way to easily distribute replacement cards. To solve this problem, CI Solutions installed RFID card printing systems at each school site and consulted with Westminster on the proper printing solution that integrated with their Infinite Campus SIS system.
Before the school year started, staff at Westminster were self-sufficient when it came to printing replacement and new student ID cards. The new ID card implementation was complete and ongoing support and printing supplies from Cl Solutions ensures continued success.
Learn more about CI Solutions at cardintegrators.com.