Kathy Casella now knows what it takes to have a smooth opening day.
The opening of school in 2017 compared with 2018 was "Night and day here," said Casella, the transportation coordinator at Three Village Central School District in the Long Island town of Stony Brook, New York.
She goes so far as to say that 2018 was "Probably the best start we've ever had. Everything in a nice, neat package."
She added that the key to a smooth opening with no hitches was planning and having the right tools in hand.
"I think the smooth start was plain planning and organization. Having Routefinder Pro was the tool that made that organizing happen. There's really no secret. You have to use your tools and do your job," she said.
Experts said there are a number of tasks that need to be done well in advance to reduce surprises and eliminate gaffes. Here's a sample:
Complete your roll-over early so you can start working on route planning before the current school year ends.
Create clear, concise route sheets with the right amount of data for your drivers
Ensure student imports are occurring on a regular basis, ideally nightly.
Have your drivers complete "dry" runs to make sure timing is accurate and drivers know where they are going. The dry runs should be done at the same time the route would be done so the traffic patterns are similar.
Make sure administrators have access to data. This is especially useful for afternoon dismissal.
A district's checklist should also include creating geo regions that are identified as hazardous areas (high traffic and accident areas, offence residences, flooding), and deleting alternate sites that are no longer needed while adding new alternate sites.
Cassella said because her district was working with a routing software product that was new to the district, it required all the more planning, coordinating and communication.
"I was so nervous," Cassella admitted. "It was the first time we were opening with this new program."
But her fears were put to rest.
"It did what it was supposed to do," she said.
Cassella said Transfinder solutions played a huge role in keeping parents and students, as well as drivers, up to date on routes. She said prior to this year, the district had never provided families of high school students (which starts in 10th grade) with information on afternoon bus runs. Students would have to find their names on sheets taped to the high school hallways to find out which bus to take home.
"Hundreds and hundreds and hundreds of kids would go to these walls to find out where their stops were," Cassella said. "Clerical was pulling their hair out. Phone calls were nonstop." Some staff would grab a map and try and figure out which bus stop was closest for students, "which is impossible."
"It was ridiculous," she said. The district leaned on software solutions to give schools up-to-the-minute access on bus route and bus stop information to families. Cassella decided to make the route information available in a parent portal "and it changed our lives."
That move resulted in cutting the number of calls coming into the district by at least half.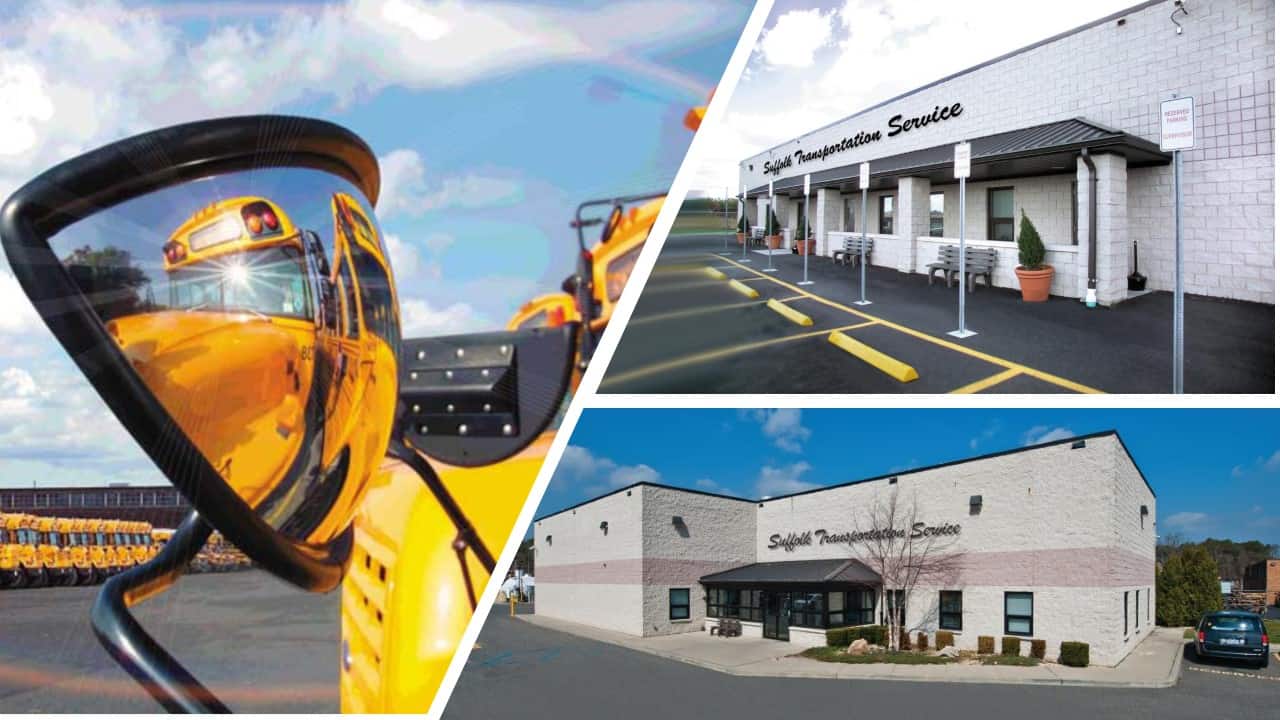 Experts say that communication is a key component to a smooth opening as well. Keep your district's families up to date on bus assignments and bus stop locations via multiple communication methods, such as letters, postcards, emails, texts and other methods that families prefer.
Cassella said a key to a smooth opening is having the right software partner to come alongside your district. When she arrived at the district three years ago, she realized the district had what she called an "antiquated system." She began the hunt for a new routing system. She said she entertained several routing companies.
Cassella said she undertook this search for the right software program like one might undertake looking for a spouse.
"I am only going to do this one time," she said. "This was like searching for a husband. I'm going to do it one time and one time only and I'm going to find the right company."
She learned what other programs local districts used and reached out to them. But even that process began to reveal troubling issues. One company didn't return her calls for two weeks. Another company's representative was "too stiff and institutional."
That begs the question: If a company won't work hard during the dating process to win your business, how much attention will they give you after they've landed you as a client?
Then she called Transfinder, and it became "easy for me to decide who I was going to walk down the aisle with."
"It was the customer service that sold me," she added. When her IT department asked her why she picked Transfinder over other companies, she replied, "It was customer service. That was what sent me over the edge—even before I started using the program."