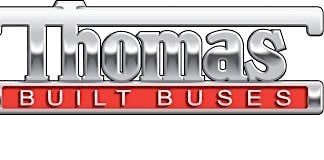 HIGH POINT, N.C. — Thomas Built Buses has received full California Air Resources Board (CARB) and Hybrid and Zero-Emission Truck and Bus Voucher Incentive...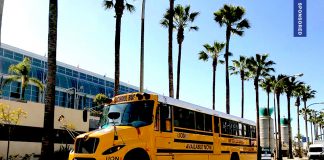 The prognosis is clear: We can no longer ignore the impact of industrial emissions on our health and environment. That means that converting to...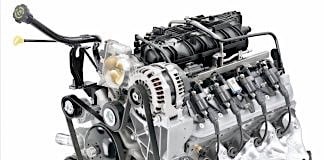 COSTA MESA, Calif. — Agility Fuel Solutions, a clean fuel solutions provider for medium- and heavy-duty commercial vehicles, announced today that it has received...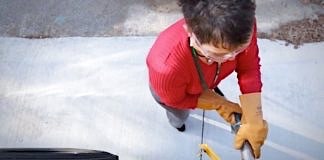 The U.S. EPA and California Air Resources Board recently signed off on the Blue Bird Vision Propane school bus that is powered by a...