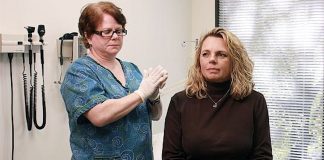 Chronic nausea that is associated with taking medication might not seem like a big deal. But if you don't formally report it to your...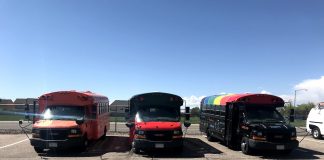 Aurora Public Schools in Colorado is sponsoring a U.S. Department of Agriculture program to provide breakfast and lunch this summer to children under 18,...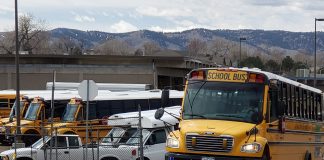 Colorado officially repealed a sneaky piece of legislation that attempted to crack open transportation between school districts last year. Still, the question of how...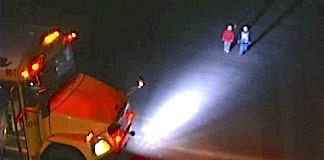 The Ohio School Bus Advisory Group has approved the Gardian Angel school bus LED lighting system, making the Buckeye State the 17th in the...