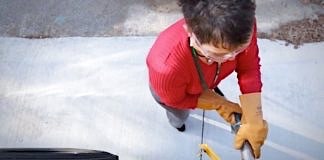 The U.S. EPA and California Air Resources Board recently signed off on the Blue Bird Vision Propane school bus that is powered by a...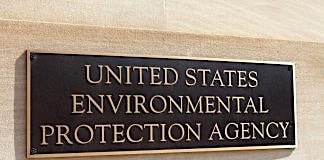 The Clean Diesel Tribal Grant program allocates $2 million from the Diesel Emissions Reduction Act for vehicle replacement, including school buses, to improve air...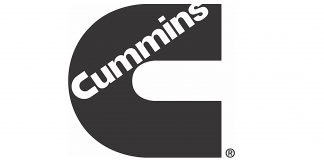 COLUMBUS, Ind. — Upon release of the first-ever greenhouse gas (GHG) emissions and fuel-efficiency standards for medium- and heavy-duty commercial vehicles, Cummins Inc. (NYSE:...