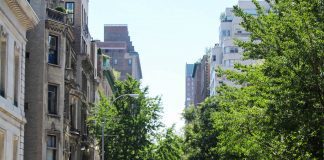 The International Transport Forum (ITF) obtained data on road safety outcomes for 31 different cities, throughout the U.S., Europe, Australia and the South Pacific. Safer...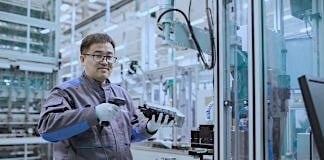 Automotive supplier Eberspaecher Group reported a solid 3.6 percent increase in its consolidated revenues for fiscal year 2017 and created 426 new positions worldwide...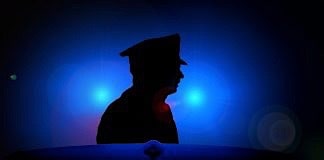 A semi-truck T-boned a Canadian youth hockey team's bus and caused 16 deaths, while over 40 people were hospitalized, when a charter bus in...