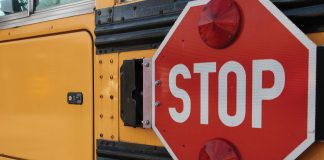 Starting this fall, motorists in the Sooner State who illegally pass stopped school buses face the possibility of being captured on video. Oklahoma is...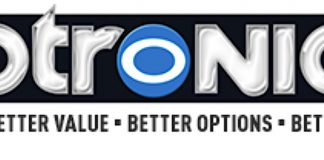 TULSA, Okla. — Optronics International, a leading manufacturer and supplier of LED vehicle lighting, recently unveiled its new LED-based Purilite Light-Shield decontaminating light. The...
A school bus carrying the junior high girls softball team for Konawa Public Schools in Oklahoma was hit head-on by an SUV, with the...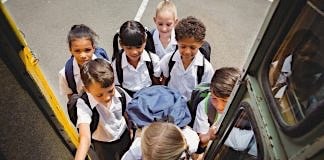 The Muscogee (Creek) Nation Head Start Program in Oklahoma was awarded a one-time Health and Safety grant from the U.S. Department of Health and...