Earlier this month, Navistar International Corporation's IC Bus hosted the 12th annual IC Bus University Training Session, which reportedly featured record-breaking attendance. The training sessions included new opportunities, including an advanced skills competition for the first time.
During a five-week period, three basic sessions and two advanced sessions were held. To attend an advanced session, customers had to have previously attended a session in either 2017 or 2018.
In past years, the training included only four waves of sessions, but this year, a fifth wave was added to meet the increased demand. The annual event hosted 304 attendees this year, 2019.
Training topics included several supplier systems: Alison, Bendix, BraunAbility, Cummins and Dana. The training covered electrical systems, gas engines, International Service Portal and OnCommand Connection. The advanced class included the same sessions but with a more in-depth curriculum.
---
Related: NASDPTS Seeks Expanded Delay of New Entry-Level Driver Training Rule
Related: Back-to-School Driver, Attendant Training Helps to Save Lives
Related: President-Elect for Oregon Association Focuses on Training Opportunities
Related: IC Bus' Reed Focuses on Learning, Growing, Changing
Related: Oklahoma Becomes Latest State to Allow School Bus Stop-Arm Cameras
---
Attendees also toured the IC Bus manufacturing plant in Tulsa, Oklahoma.
This year, the event featured a skill test competition for the advanced class. Members of the first-place team were awarded a Nexiq Blue Tooth Diagnostic Link. The device helps technicians diagnose issues. It also increases the bus fleet uptime, by creating Navistar health reports and fault code actions plans, executives said.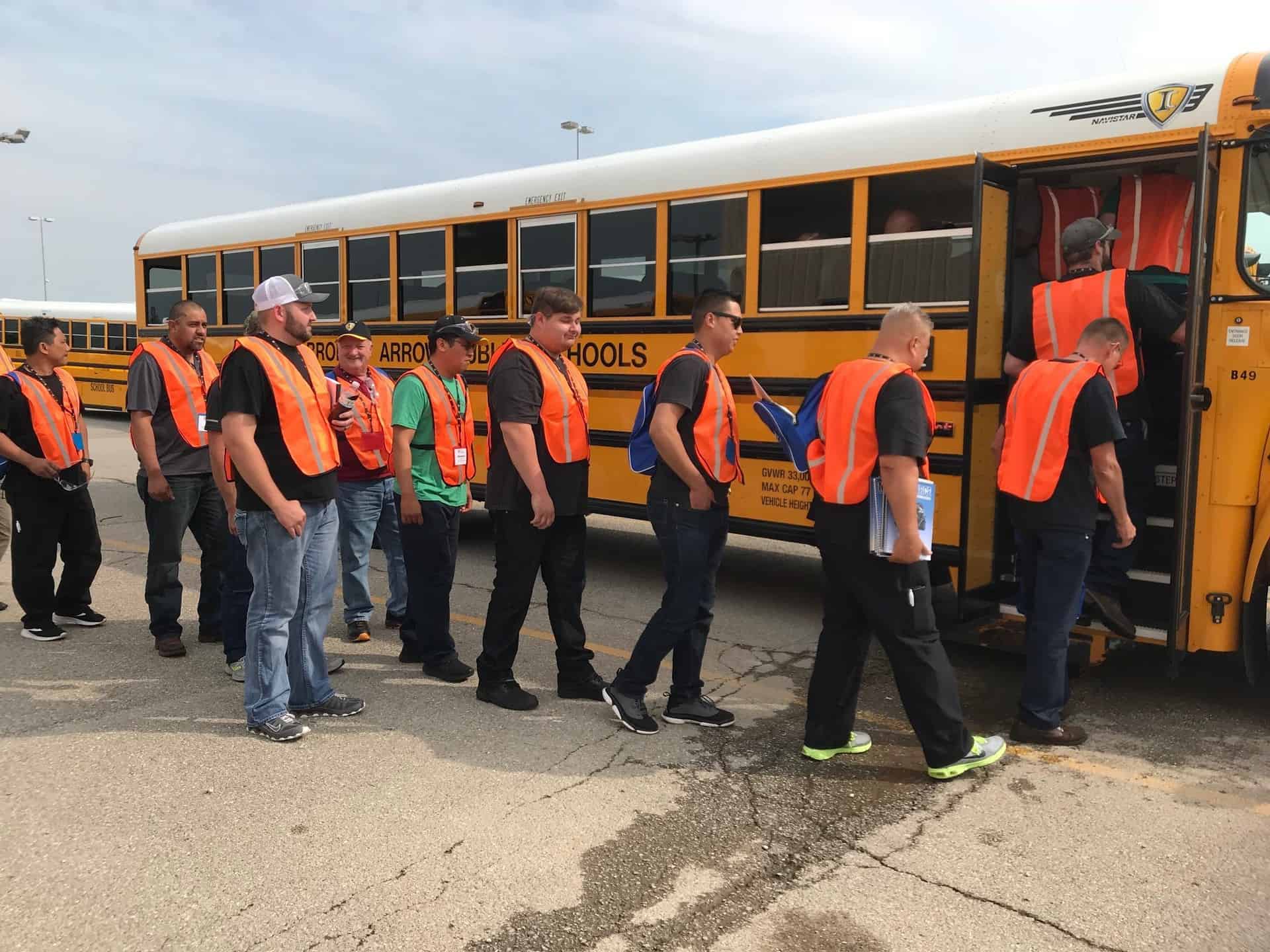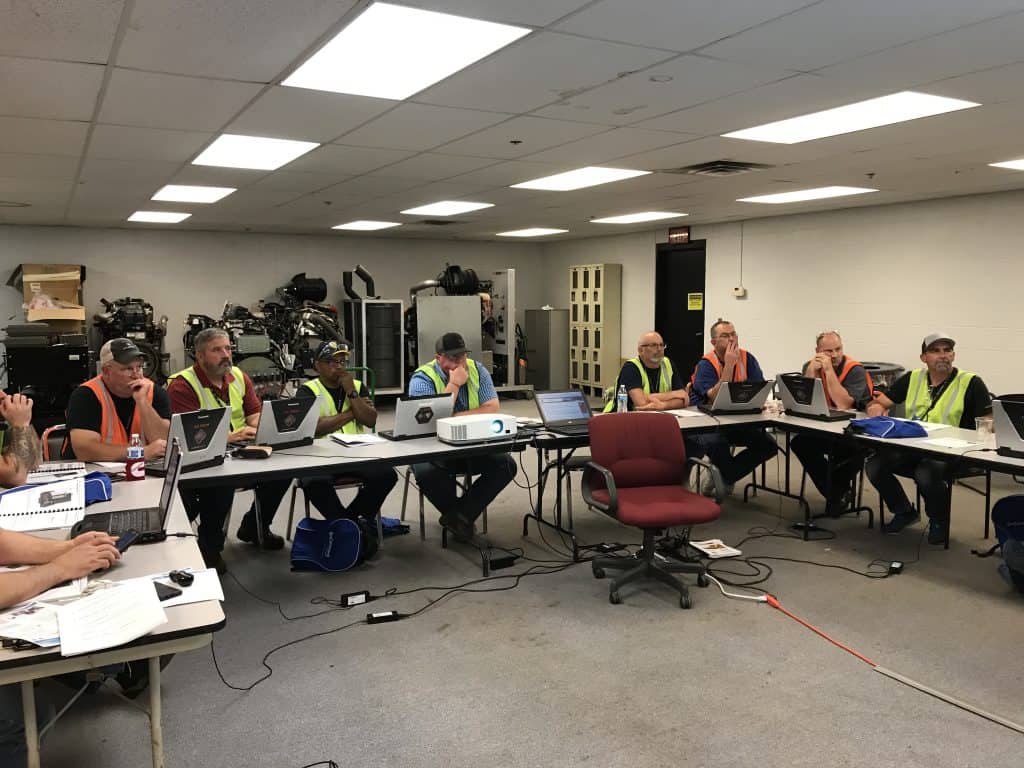 "Our suppliers are crucial to the event's success. They play a massive role in helping us grow, improve, expand and successfully execute our summer IC Bus University training program each year," announced Trish Reed, president of IC Bus.
Reed observed that "Largely due to this collaboration and the feedback we receive from attendees, I can proudly say that this was the most valuable and robust event yet, as another wave of technicians—including our repeat attendees—are now better equipped to service our school buses and help transport our students safely and reliably."
The training wraps bus maintenance training around the overarching goal of safely transporting over 26 million children to and from school each day.
In 2020, the event will be held over a five-week span from June 15 to July 20.