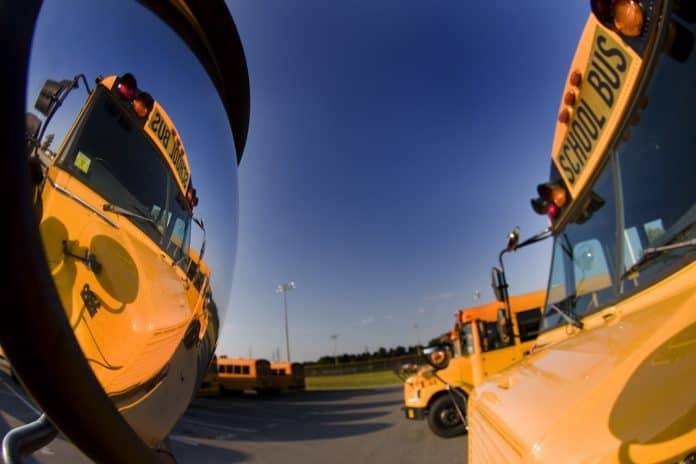 An Oklahoma student was reportedly expelled last week after passing out cannabis gummies to students while riding the school bus, reported ABC 7 News.
The incident reportedly took place at the back of the school bus. It is unclear if the middle student took the marijuana candy from someone at home, or if it was obtained illegally.
No students had any "weird" side effects from taking the candy, according to news reports.
---
Related: Recognizing that Behavior is a Powerful Tool in Student Transportation
Related: Behavior Expert Patrick Mulick Joins STN EXPO Indy General Session Lineup