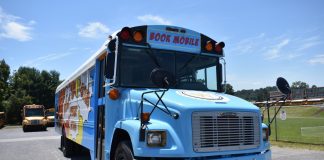 Washington County School District in Tennessee recently transformed one of its school buses into a rolling library, complete with bookshelves and thousands of books,...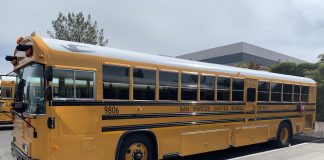 While refurbishing school buses to squeeze out more years of operational life may seem like an ancient fleet replacement alternative for some school districts...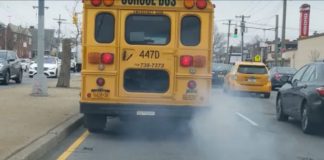 A new Georgia State University study claims that retrofitting school buses with emissions-reduction equipment can not only save money and improve air quality but...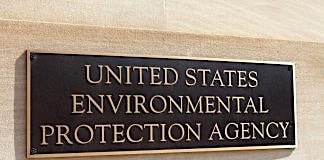 The U.S. Environmental Protection Agency is giving student transporters more time to apply for grants funds to reduce school bus emissions.  Related: EPA Extends Clean...