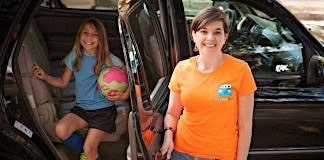 HopSkipDrive, a ride-hailing company for transporting children passengers, launched its service in Seattle and King County, Washington earlier this week, reported KUOW. The company...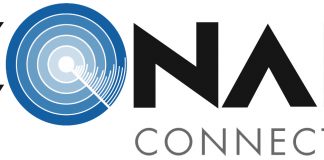 SEATTLE — With summer almost over, parents and caregivers are turning their attention towards preparing for the upcoming school year—including how to ensure children...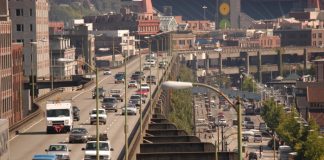 The recent closure of the Seattle Viaduct was predicted by various news outlets to be a traffic headache. Despite that fearsome prediction, it is...