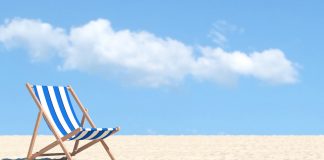 Don't you love it when people say, "You must really enjoy your summers?"  I would always smile and answer, "I sure do. It's the...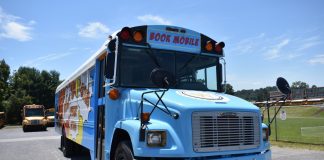 Washington County School District in Tennessee recently transformed one of its school buses into a rolling library, complete with bookshelves and thousands of books,...
While some school buses get a rest over summer, others are used for summer school routes, or for nontraditional school bus purposes. To read...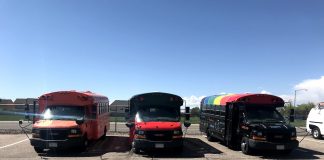 Aurora Public Schools in Colorado is sponsoring a U.S. Department of Agriculture program to provide breakfast and lunch this summer to children under 18,...