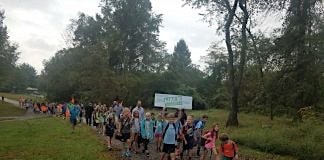 A sociology professor at Gonzaga University utilizes the Walking School Bus Program to unify college students and the surrounding neighborhood. Joe Johnston, assistant professor at...
Over 5,000 schools nationwide participated in Safe Routes for School's annual event. Schools invited law enforcement agencies, local officials, parents and students to participate...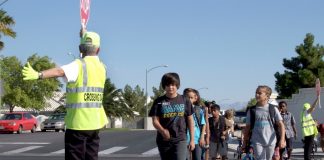 Thousands of students across the country joined several schools in various weather conditions to celebrate Safe Routes to School Annual Walk and Bike to...