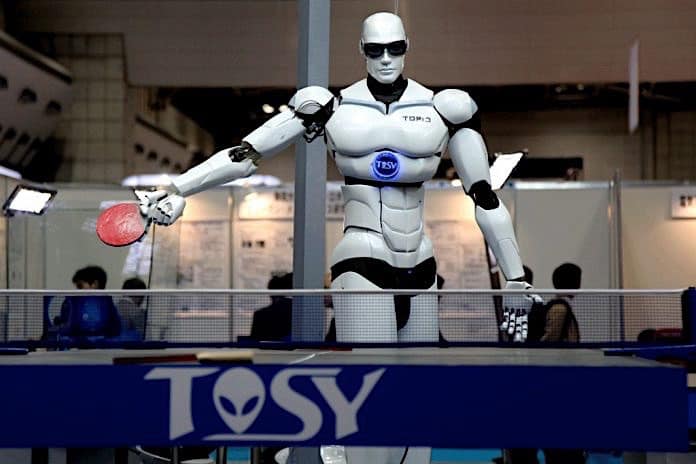 It has been said for years that technology is the wave of the future. Technology has certainly enhanced our daily lives, allowing us to be reachable at all times and providing internet access on the go.
Technology has also improved the safety of school transportation with everything from systems to ensure no child is mistakenly left on the bus to the ability to track which child is on which bus each day. Technology can also be employed to help your company save time – especially with respect to your Human Resources and Accounting functions, but those too require the human element to prevent mistakes and ensure accountability.
In spite of the development of these safety and office features it is important to remember that no matter how great technology is and no matter which features you add to your fleet or your company, technology cannot replace your employees – it can only help your employees.
According to the National Highway Traffic Safety Administration (NHTSA), travel by school bus is 70 times safer than travel by any other mode of transportation. We in the industry take safety very seriously and strive for perfection every day. Our commitment shows in the safety of our vehicles and in the safe skills demonstrated by school bus drivers every day.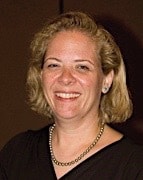 With the right people you know your business can achieve so much more. Being on the cutting edge of technology can help a company save time and reach even greater heights, but it is really your employees who interface with the students each day and your employees who utilize their training and experience to ensure every trip is as safe as it can be that guarantee the success of your company. Choosing your technology carefully – as an enhancement, not a replacement – is critical to the continued safety of our industry.
Ronna Weber is the executive director of the National School Transportation Assocation that represents the interests of private school bus contractors across North America.