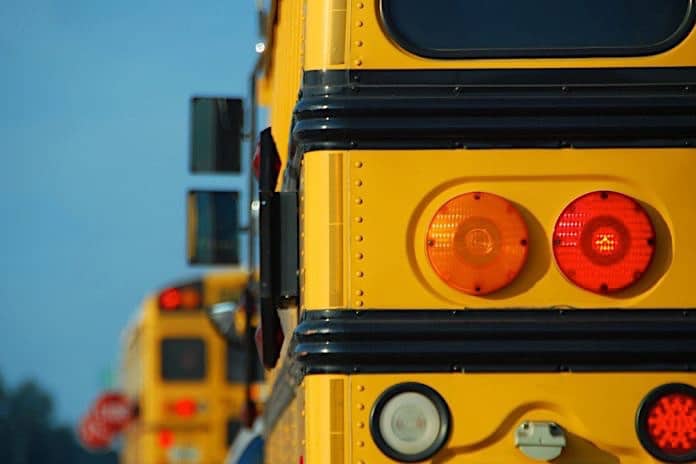 As Bachman-Turner-Overdrive sang, "We be takin' care of business and workin' overtime." Takin' care of school district business should include routes that actually make sense when the rubber meets the road.
With all the fantastic technology emerging to make school bus drivers, parents, and transportation manager's day flow more smoothly, I'm reminded of the ever-present problem of planning routes that make sense. A district can have the most up-to-date technology available, but still have major problems when that software, or the routing coordinator, don't take real-life into consideration.
For my entire career as a school bus driver, my route sheets had impossible times on my morning routes:
7:40 a.m. — Arrive at school
7:41 a.m. — Depart school
Even if I could have gotten 50 kids off the bus in one minute, I still needed to record my mileage, then walk through the bus to check for lost items and sleeping kids, not to mention visit the ladies' room, because I still had my second run to drive.
Even worse was the year that I was supposed to leave the garage at 6:45 a.m. and arrive at my first stop 10 minutes later. I couldn't have gotten there that fast in my personal vehicle, much less chug up a steep hill in my bus. It took 22 minutes on a good day with no snow. The ironic thing was that my first stop was where the route coordinator used to live!
Our parents receive a card in the mail before school started with the route information. There were always parents waving those around, wondering why the bus was late. Some were downright angry because I was ruining their day.
Others simply wanted an explanation and to know what time to be outside with their children. I was especially leery of the parents that charged up the bus steps to give me heck, jabbing the card with their index finger.
I drove the same route for four years, but come the new school year, I had to start all over again with the explaining, apologizing and feeling embarrassed for my school district.
For the first three weeks of school, every year, the line of drivers in front of the route coordinator's desk would snake down the hall. We all wondered why the same routing issues kept happening, and some thought that the reason was to show the superintendent's office that "the routes had been redone to be 10 percent more efficient." I don't know if this was the real reason, but it inconvenienced 6,000 families, wasn't good for public relations or driver morale, and was untrue.
Our job as bus drivers is to transport the kids safely. It is not a race. I couldn't have driven five miles with seven elementary stops—all crossers—in four minutes, nor should I have been "scheduled" to do so and told that "the computer says that you can!"
Driving is stressful enough without impossible expectations, no bathroom breaks built into the schedule, and dealing with angry parents who are within their rights to expect that the bus shows up on time.
The technology is there. Use it to schedule routes that make sense and take care of business at the same time.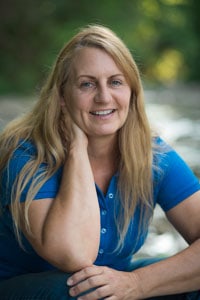 Debbie Curtis is a freelance writer and regular contributor to School Transportation News. She retired from school bus driving in 2014 and now keeps up with the student transportation industry from her home office, instead of from the driver's seat.