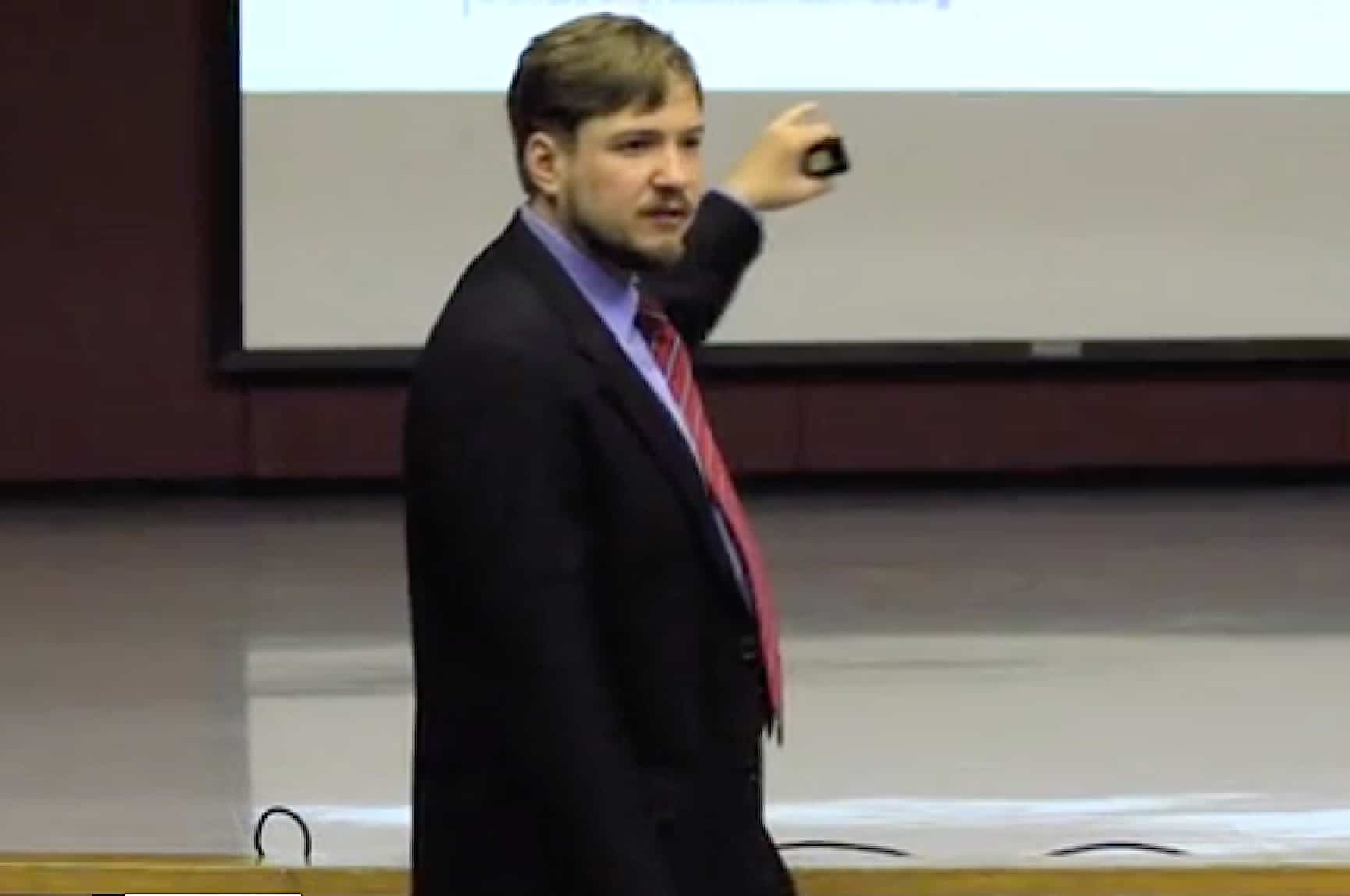 Schedule Overview
(Topics and speakers are subject to change; as of 03/04/19.)
Friday, June 7
8:30 a.m. – 2 p.m.
Live School Bus Crash Demonstration at CAPE, Hosted by SafeGuard/IMMI
3 p.m. – 7 p.m.
Transportation Director Summit, Day 1
at JW Marriott (Application required)
Saturday, June 8
7 a.m. – 4 p.m.
Transportation Director Summit, Day 2
at Indianapolis Zoo (Application required)
8 a.m. – 5 p.m
National School Bus Inspection Training Program*
NHTSA Child Passenger Safety Course*
*Additional registration and fees required
Sunday, June 9
8 a.m. – 10 a.m.
STN EXPO Opening General Session & Keynote with Ryan Avery: Accelerate Your Achievements
(The Map to Manifesting Your BIG Dreams)
10:30 a.m. – 11:45 a.m.
Workshops
11:45 – 1 p.m.
Lunch on Your Own
1 p.m. – 5 p.m.
Cummins Service Training School
Hosted by Cummins Engine
Wheelchair Securement Training
Presented by Q'Straint & Sure-Lok
1 p.m. – 4:30 p.m.
Workshops
Monday, June 10
8 a.m. – 9:30 a.m.
Keynote with Chris Dorn, Safe Haven International
Crisis Preparedness and Campus Safety
8:30 a.m. – 2:00 p.m.
Allison Transmission Experience
Hosted by Allison Transmission
10:00 a.m. – 12:15 p.m.
Workshops
12:15 p.m. – 1:30 p.m.
Lunch on Your Own
1 p.m. – 5 p.m.
Cummins Service Training School
Hosted by Cummins Engine
1:30 p.m. – 5 p.m.
Workshops
Tuesday, June 11
8:00 a.m. – 9:30 a.m.
Keynote with David Horsager: The Trust Edge™: How Top Leaders and Organizations Drive Business Results through Trust
10:00 a.m. – 12:15 p.m.
Workshops
1 p.m. – 6 p.m.
STN EXPO Trade Show + Victory Lane Reception on Trade Show Floor (4 p.m. – 6 p.m.)
Wednesday, June 12
8 a.m. – 9:15 a.m.
STN EXPO Closing General Session
"Coffee's on Us, Tips are Appreciated"
---
Early Bird Rate — Valid Through 5/10/19 = $399
Includes: Main Conference Workshops, General Sessions, Keynote Sessions, Networking Events and the Trade Show.
For the Trade Show Only Registration, Click Here
$99 per person
Includes: Access to the trade show ONLY. The fee does NOT include main conference workshops, general sessions and keynote sessions.
---
Trade Show Hours
Tuesday, 6/11/19 — 1:00 to 6:00 p.m.
Reception Hours at Trade Show
Tuesday, 6/11/19 — 4:00 p.m. to 6:00 p.m.
Trade Show Location
Exhibit Hall A, Indianapolis Convention Center
---
Hotel Room Reservations for June 5-11, 2019, at $179 per night.
JW Marriott
10 S. West St.
Indianapolis IN 46204
---
Conference Registration Contact
Alice Hung Sabedra
Senior Events Coordinator
310-802-7811
alice@stnmedia.com