Listening to renowned international safety/security expert Chris Dorn is one truly memorable experience that you absolutely don't want to miss. The noted author and talk show guest is headlining the inaugural STN EXPO Indianapolis conference, June 7-12, 2019, at the downtown JW Marriott. Registration is still open for this exciting new event, which will feature these confirmed keynote speakers.

About the Speaker
It is not an exaggeration to claim that traveling to Indianapolis to attend Chris Dorn's always-riveting presentation will definitely be worth the effort. The international security expert serves as a senior analyst with Safe Havens International, the world's largest nonprofit school safety center. With 19 years of experience in school safety research and training, Dorn's school safety work has taken him to Vietnam, Canada, Mexico, Holland, France, Bolivia, South Africa, England, and presentations in nearly 40 states.
The FBI, TSA, U.S. Department of Homeland Security, Bureau of Alcohol, Tobacco, Firearms and Explosives, Israeli National Police, British intelligence agencies, and thousands of law enforcement agencies and school systems in several dozen countries have used his videos. Previously, Dorn served as an analyst for Jane's, the highly regarded British defense, intelligence and public safety publisher when he was only 21 years old.
Dorn has authored and co-authored many articles for trade magazines and journals, plus five books on school safety. He recently released his 6th book in print, "Staying Alive: How to Act Fast and Survive Deadly Encounters." His 3rd book, "Innocent Targets: When Terrorism Comes to School," is the foremost text on school terrorism. The book is currently used by countless law enforcement organizations, including FEMA and the U.S. Department of Homeland Security personnel nationwide.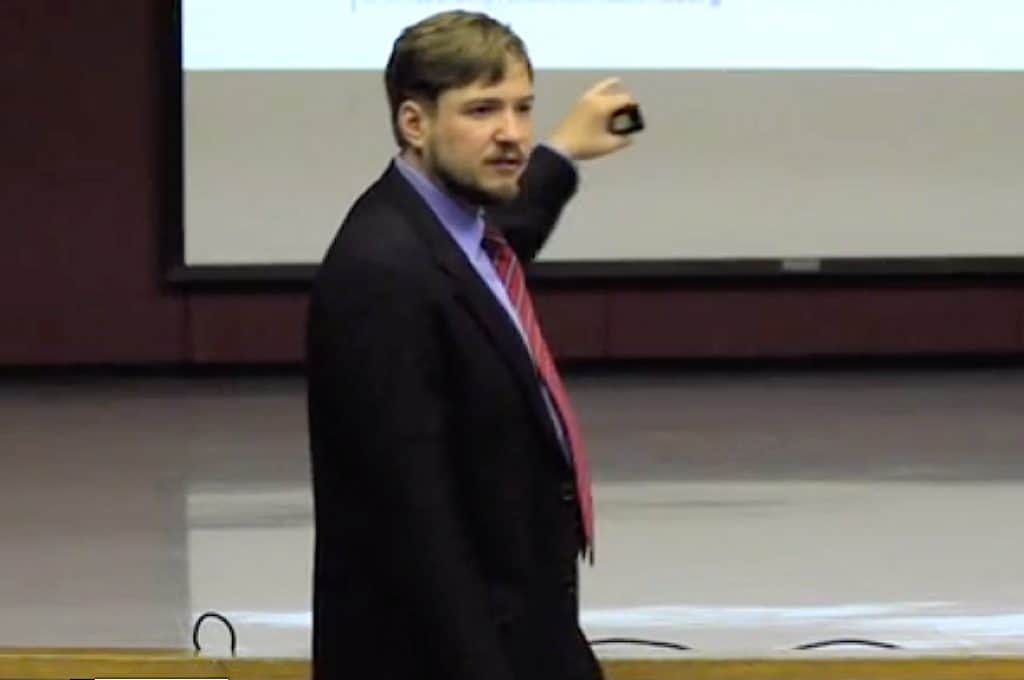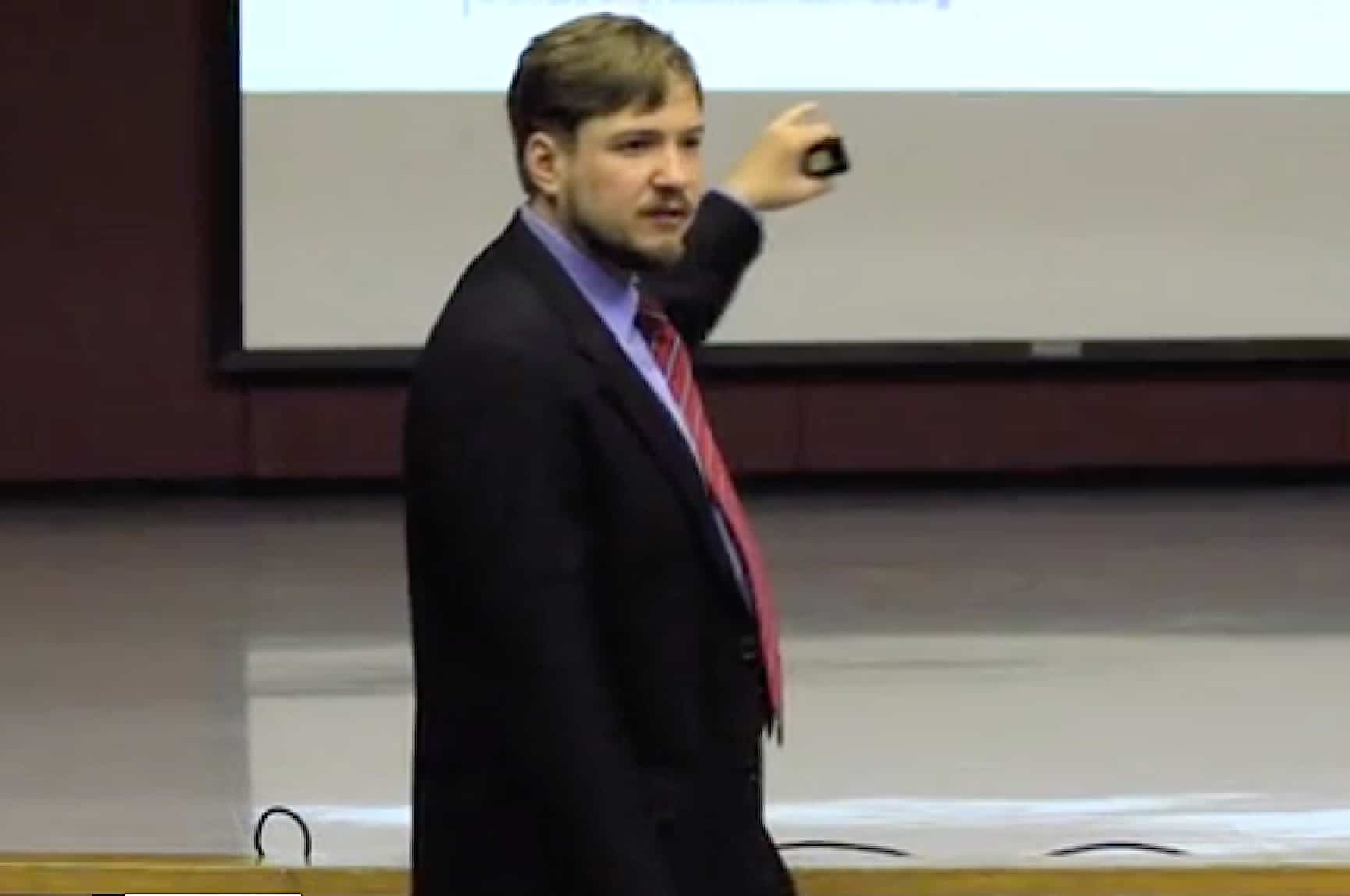 Dorn is a frequent guest author and presenter at national conferences and school safety training academies. He was also selected as part of a team to author course content for the Department of Homeland Security in the White House 2013 school safety initiative.
With hundreds of thousands of views on the internet and countless news, talk show and even motion picture appearances, Chris' concealed weapons demonstrations have raised awareness about the problem of weapons in our schools for the past 15 years. His concealed weapons demonstration became a viral video before the term even existed.
Dorn is also the executive producer for Safe Havens Video, which produces more school safety video content than any other production unit in the world. He has starred in, directed or produced more than 100 school safety training videos. Dorn's work has even won two Telly Awards and a W3 Award for web content.
Dorn has also presented for the International Association of Chiefs of Police, BATFE, Bureau of Justice Assistance, U.S. Department of Homeland Security, National Association of Pupil Transportation, Vietnam National University, and many state police, homeland security, emergency management agencies and departments of education. He has presented to teachers, public safety, nationally elected officials, and even a group of command staff police officers from Israel, as part of the Georgia International Law Enforcement Exchange Program.
Dorn graduated from the Georgia Institute of Technology with a bachelor's degree in international affairs and modern languages with a focus in French, and a certificate of marketing from Georgia Tech's Scheller College of Business. While still in high school, Chris served as an intern with the Bibb County Georgia School System Police Department, and with the School Safety Project of the Georgia Emergency Management Agency – Office of the Governor. Dorn and his work have been featured in many print and video news media outlets.
---
To Register at the All-Inclusive, Lowest Possible Rate, Click Here
Early Bird Rate — Valid Through 5/10/19 = $399
Includes: Main Conference Workshops, General Sessions, Keynote Sessions, Networking Events and the Trade Show.
For the Trade Show Only Registration, Click Here
$99 per person
Includes: Access to the trade show ONLY. The fee does NOT include main conference workshops, general sessions and keynote sessions.
---
Conference Registration Contact
Alice Hung Sabedra
Senior Events Coordinator
310-802-7811
alice@stnmedia.com