This webinar will provide an in-depth look at the problem of illegal passing and the safety programs that schools can implement to help prevent it.
We will discuss national trends and statistics, the role of stop-arm safety programs, how the technology works, the roles and responsibilities of a program, and the benefits of partnering with a turnkey provider. We will also hear from a transportation professional who has implemented a stop-arm safety program in their district and the results they have seen.
An overview of the problem of illegal passing and its risks to school bus safety
The national demand from parents, bus drivers, and the passing of new legislation
A discussion of the role of stop-arm cameras and the evidence captured
The roles and responsibilities of school districts and transportation staff
The importance of choosing a turnkey provider and the services included
Advice, insights, and results from a Director who has implemented these strategies
A Q&A session where attendees can ask questions to the panel
Brought to you by Verra Mobility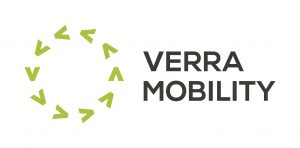 REGISTER BELOW:
PRESENTERS:
Melissa Wandall
President – National Coalition for Safer Roads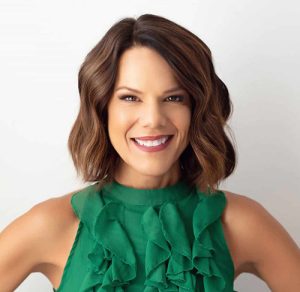 Wandall was widowed when she was nine months pregnant, and she recognized that life-altering day, that God gifted her a new opportunity to serve, share love, and uplift those in need. She made a decision to utilize her personal story as a springboard to educate, encourage, and empower others, as she aims to set a powerful tone that showcases resiliency and continued momentum. She actively shares her message by encouraging authentic leadership, inspiration, and resolution.
As the President of the National Coalition for Safer Roads (NCSR), the Founder and President of The Mark Wandall Foundation, a national advocate for Families for Safe Streets, a powerful force behind the passing of Florida's Mark Wandall Traffic Safety Act, and a spokesperson and ambassador for both Vision Zero and Target Zero platforms, Wandall utilizes her passion, her skillset, and her expertise to engage others, helping all to achieve greater impact. She is not just an Advocate. She is YOUR Advocate.
Mark McKinney
Director of Transportation – Santa Fe ISD, Texas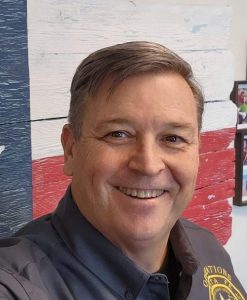 Mark McKinney is a seasoned educator and transportation professional with nearly 40 years of experience in public education as a bus driver, teacher, and coach. He is passionate about providing safe and efficient transportation services for students of all ages.
McKinney grew up in a family of educators and transportation professionals, which instilled a deep appreciation for the importance of transportation in public education. His first job behind the wheel was driving a school bus for his church, and he has been driving buses ever since. After teaching for 25 years, he transitioned to transportation administration. He has served as Transportation Director for Santa Fe ISD for the past eight years. In this role, he oversees all aspects of student transportation, including the school bus stop-arm safety program.
Matt Reich
Sales Executive – Verra Mobility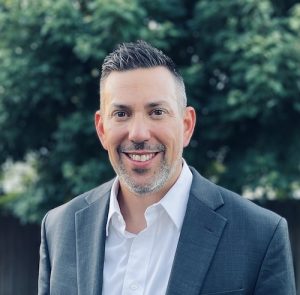 Matt Reich is an accomplished sales executive with a passion for providing innovative mobility solutions tailored to the specific needs of educational institutions and public transit systems. With a strong focus on school bus enforcement and automated bus lane enforcement, he has consistently delivered exceptional results in optimizing safety, efficiency, and compliance in the transportation sector.
With over 20 years of experience in sales and business development, Reich has developed a deep understanding of the challenges faced by schools when it comes to enforcing traffic regulations and ensuring the safety of students and passengers. Recognizing the critical importance of reliable and efficient transportation systems, he has dedicated his more recent years in his career to delivering end-to-end solutions that address the unique demands of these sectors.