If you are new to the field of student transportation, or are a student transportation director or school business official who serves as the de facto fleet manager in your organization, this webinar presented by TransPar Group of Companies is for you.
Student transportation organizations cannot function without safe, reliable fleets. However, transportation responsibilities consume so much time and attention, that fleet management responsibilities don't always receive the attention they deserve. This webinar will review selected elements of an effective fleet management program.
Promoting the safety and reliability of your operation starts with properly managing the fleet of buses you operate. Establishing a methodology to efficiently understand and evaluate the status and performance of your fleet operation by using activity-based costing and critical KPIs, will be a key focus of this webinar.
We will also focus on the issues and trends likely to confront fleet managers in the short and medium-term, to make sure you can stay on time and on budget.
Presenters:
Tim Ammon, Chief of Business Development, TransPar Group of Companies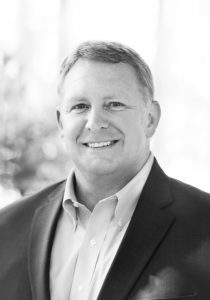 Tim Ammon is responsible for building client relationships and identifying opportunities for Transpar's team to collaborate on with their clients. He has provided transportation consulting services to school districts across the U.S. and Canada for more than 15 years. Ammon has focused extensively on assisting student transportation programs of all sizes to develop the knowledge and experience that are needed to provide the most effective and efficient services on the market.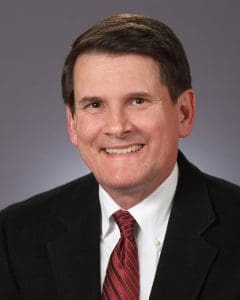 Paul Lauria, President, Mercury Associates
Over the last 32 years, Paul Lauria has provided consulting, research, management training, and expert witness services to corporate, investor-owned utility, non-profit, and federal, state, provincial, and local government clients on virtually every facet of fleet management. This includes the conduct of fleet management training presentations and workshops for more than 50 organizations in 20 countries. His particular areas of expertise include program evaluation, strategic business planning, cost of service analysis, cost charge-back rate development, optimal replacement cycle determination, and fleet replacement planning and financing.