In today's digital age, equitable access to the Internet is crucial for educational success. This webinar explores how school bus WiFi is revolutionizing connectivity for students in underserved areas. We'll discuss its benefits, implementation best practices, and funding opportunities available to districts, including the potential for E-Rate eligibility.
We will also hear from transportation leaders who have implemented school bus WiFi initiatives in their districts. Their insights and personal experiences will help bring to life the benefits this technology can bring to educational communities across the nation.
WATCH on-demand:
Presenters:
Billy Huish
Transportation Director
Farmington Municipal Schools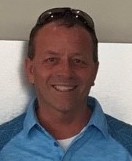 Billy Huish started driving a bus in 1981. He first worked for the Farmington Fire Department, retiring in 2001. Huish was then appointed as interim transportation director for Farmington Municipal Schools in October 2001 and accepted the position full-time July 2002.
Fun fact: Huish's mom was his bus driver when he was in elementary school and he was her supervisor when she retired.
Krystle Pearson, M.Ed.
Sr. Education Marketing Manager
Kajeet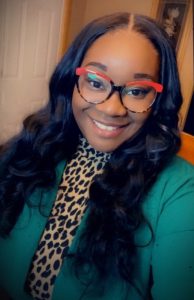 Krystle Pearson, senior marketing manager for education at Kajeet, brings over 16 years of diverse experience to her role. With a Bachelor's Degree in Elementary Education and a Master's Degree in Educational Technology, she has excelled as a classroom teacher, school tech coach, ITRT, and central office administrator.
Pearson's prior position as K-12 Director of Technology led her to become a Google Certified Trainer, Apple Certified Educator, and a Microsoft Innovative Education Master Trainer. Her innovative education approach has garnered recognition from esteemed organizations like Virginia State University and the Southside Virginia Regional Technology Consortium. A certified trainer and valuable member of the Executive Board for the Virginia Alliance of Black School Educators, Pearson is deeply committed to empowering educators and revolutionizing student learning experiences.
Paul Garcia
Strategic Account Manager – Public Sector – Greater Los Angeles
Cradlepoint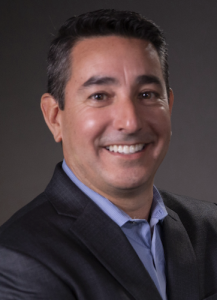 Paul Garcia, a longtime sales and marketing executive, is Cradlepoint's strategic account manager for Southern California, focusing on the public sector. Before joining Cradlepoint in 2020, Garcia previously was with Verizon Wireless, serving in a variety of sales and marketing leadership roles during his 17 years with the company. He was also an attorney in the private sector and with Verizon Wireless prior to beginning his climb through the ranks of sales and marketing management.
His broad background in sales, marketing, operations, and law has contributed to his success and has allowed him to develop strong creative and analytical skills. Garcia, who lives in Orange County, is a graduate of California State University, Fullerton, which a BA in Business Administration/Finance. He earned his juris doctorate from Whitter Law School.