This webinar (held at 10 a.m. PST/1 p.m. EST on May 18) explored how K-12 school districts can approach bus fleet electrification projects with more confidence by leveraging the insights from planning. While school bus electrification is considered an obvious pathway to advance sustainable transportation, fleet operators are tasked with making decisions about which electric vehicles and chargers to purchase, what electrical infrastructure is needed, and how to implement these projects in a cost-effective and operationally smooth way.
Microgrid Labs (MGL) supports fleet operators in addressing such challenges and guiding their decision-making process with its system-level planning platform EVOPT® — modeling all components of a fleet electrification project together, to minimize costs, maintain vehicle uptime, and mitigate risks.
MGL was joined by Blake Vargas, the superintendent of Caney Valley School District, to share:
The district's initial considerations and investigations for school bus electrification and experiences in seeking out the right information.
How a Fleet Assessment with EVOPT® aids with electric school bus deployment via route suitability assessment, illuminates lowest cost deployment plan via charging scenario analysis, and clarifies electric power needs via energy load estimates.
How the information can be used to: right-size vehicles and charging systems; inform procurement decisions and grant submittals; supports engagement with the local utility and lay out a clear path to a cost-effective fleet transition.
Brought to you by Microgrid Labs, Inc.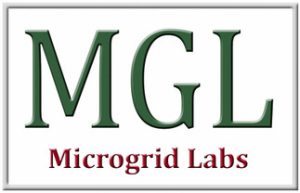 REGISTER to watch on-demand for free below:

Presenters:
Paola Massoli
Project Manager
Microgrid Labs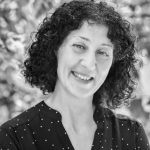 Paola Massoli was formerly an atmospheric scientist focusing on ground source emissions. She works on projects addressing the technical, and policy aspects of transportation electrification focusing on electric school buses, and in the past supported Drive Clean Colorado Electric School Bus Working Group, which included 10 school districts from the Denver area.
Blake Vargas
Superintendent
USD#436 — Caney Valley School District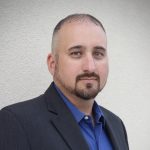 Blake Vargas serves as the point person for all district matters and works directly with board members to manage fiscal operations. In 2022 Caney Valley secured $790,000 through the EPA Clean School Bus Program to replace diesel vehicles with electric school bus options.