This webinar will explore how K-12 school districts can implement sustainable electric transportation infrastructure with innovative financing and lower the total cost of ownership.
Today's schools must become leaders in sustainability for the benefit of the students, community, and environment. Electrifying the school bus fleet is a clean and affordable move in the right direction.
For many districts, the key challenges of such an initiative are finding the upfront capital to fund it and ensuring that ongoing operations over time are as cost-effective as possible. Districts can address both challenges through "value stacking" — stacking grants and incentives to reduce upfront costs and stacking complementary energy technologies for long-term cost savings.
ENGIE North America has a long history of supporting schools with a range of sustainable energy solutions, including eMobility. ENGIE partners with preferred energy storage provider, Stem, to support school districts' transition to electric buses. Together, ENGIE and Stem will share:
How to fund school bus fleet electrification with a variety of grants and incentives, including new opportunities presented in the Inflation Reduction Act (IRA)
How onsite solar, energy storage, and smart chargers work together to consistently provide clean and affordable energy
Examples of school districts that are currently leveraging these technologies to reduce costs and provide more sustainable transportation for their students and communities
Brought to you by ENGIE North America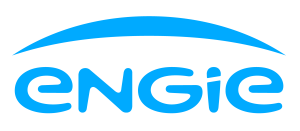 REGISTER BELOW:
Presenters: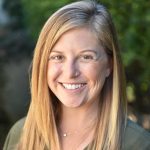 Jamie Garrett is the Manager of Strategy and Growth for ENGIE North America.
For nearly a decade, Garrett has been a leader in the sustainability sector. She served as a Global Fellow at the Milken Innovation Center, designing financial models that facilitate the transfer of technology and strategy related to water resiliency. Garrett also managed the partnership underlying the California-Israel Global Innovation Project, through which she operationalized research that increased water and energy efficiencies in municipal, industrial, and agricultural activities. Garrett is currently on the Board of Directors for The Association of Women in Water, Energy and Environment (AWWEE). She holds an MBA from the Rady School of Management at UC San Diego.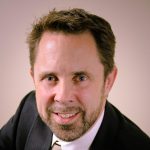 Tad Glauthier is the Vice President of eMobility at Stem, a global leader in AI-driven clean energy solutions.
In his current role, Glauthier leads Stem's go-to-market strategy and execution for the eMobility market segment. This includes development of offerings at the intersection of electric vehicle (EV) charging and distributed energy resources leveraging Stem's AI software platform, Athena. Glauthier is a founding executive at Stem, joining the company in 2009. He holds an MBA from the Graduate School of Business at Stanford.