During this free webinar, representatives from Cummins, Inc. will discuss everything you need to know about engines for the school bus market. Discover the various ways that school bus fleets can improve their operations. Topics will include: engine reliability, the importance of torque, improving efficiency and more.
With over 30 years of engine experience in school bus applications, it is safe to say that Cummins knows a thing or two about engine reliability. Cummins experts will discuss some of the technologies that factor into engine reliability and how you can improve reliability within your fleet.
When it comes to drivability, few things are as important as low-end torque. But it is important to understand the types of torque and how they affect performance for your specific application. This webinar will discuss what performance-related factors you should consider when spec'ing a school bus engine.
Lowering fuel economy and emissions are important to every school bus operation. Learn what advancements have been made over the last few years to make school buses run more efficiently and cleaner.

Presenters: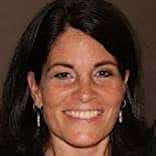 Laura Chasse, North American Bus General Manager
23+ Years at Cummins Inc.
Currently General Manager–North America Bus Business
Previous experience in Account Management, Territory Management and Communications

Robert Joson, North American Bus Customer Support
28 Years at Cummins Inc.
Currently Account Executive for North America Bus Regional Support
Experience in manufacturing, engineering, quality, marketing and sales at Cummins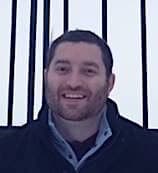 Eric McCoy, Senior Marketing Communications Specialist
6 Years at Cummins Inc.
Marketing Communications Specialist
Background in Marketing and Economics