Recap the insightful and forward-thinking conversations and experiences at STN EXPO in Reno. Listen as attendees and vendors share their thoughts!
Bill Griffiths, named the Innovator of the Year by School Transportation News and the National School Transportation Association, discusses directing fleet management & maintenance at fast-growing transportation contractor Beacon Mobility. He weighs in on garage efficiency, technology, the mechanic shortage and green buses.
Read more about maintenance.
This episode is brought to you by Transfinder.


Message from BYD/Ride.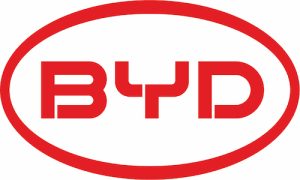 Stream, subscribe and download the School Transportation Nation podcast on Apple Podcasts, Deezer, Google Podcasts, iHeartRadio, RadioPublic, Spotify, Stitcher and YouTube.