The STN September issue is out and the federal E-rate plan to add Wi-Fi to school buses has hit a snag.
Transportation Director Monique Bryant shares how communication and teamwork greatly improved at Marshall Public Schools in Michigan, one of Transfinder's Top Transportation Team winners.
Special education attorney and TSD keynote speaker Betsey Helfrich lends insights on the case of a wheelchair-bound New Jersey student who choked to death on the bus, how it is reminiscent of the 2002 Susavage v. Bucks case, and what districts should do to avoid such tragedies.
Read more about teamwork and special needs.
This episode is brought to you by Transfinder.



Green Tip from the Propane Education & Research Council.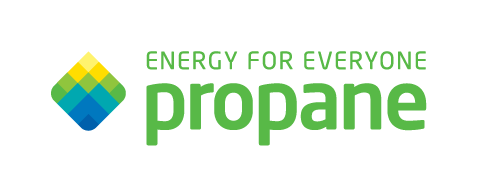 Safety Tip from Verra Mobility.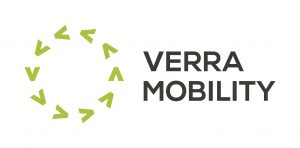 Stream, subscribe and download the School Transportation Nation podcast on Apple Podcasts, Deezer, Google Podcasts, iHeartRadio, RadioPublic, Spotify, Stitcher and YouTube.