Headlines include a new California electric school bus mandate and how it could be fulfilled, as well as the National Congress on School Transportation weighing in on alternative student transportation.
Brandon Coonrod delves into serving as assistant director and now interim director of transportation for Portland Public Schools, discussing the driver shortage, contracting, fleet electrification and fuel choices, technology, and the search for a new director.
Read more about leadership.
This episode is brought to you by Transfinder.



Green Tip from the Propane Education & Research Council.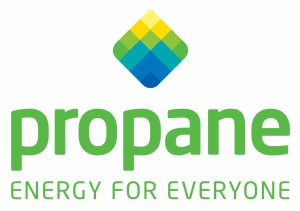 Stream, subscribe and download the School Transportation Nation podcast on Apple Podcasts, Deezer, Google Podcasts, iHeartRadio, RadioPublic, Spotify, Stitcher and YouTube.