We break down the FCC's approval of school bus WiFi funding through the E-Rate program and an Ohio safety group's discussion on lap-shoulder belts.
Director of Transportation and 2023 STN Rising Superstar Colby Stevens gives a peek into challenges and operations at Teton County School District #1 in a beautiful, cold, rural part of Wyoming.
Daniel Hernandez, chief operating officer for Adroit and senior vice president of operations at Beacon Mobility, talks meeting district and student needs with non-yellow bus transportation.
Steven Whaley, senior director of autogas business development for the Propane Education & Research Council, responds to a misleading Vox article and shares the progress of propane in the school bus industry.
This episode is brought to you by Transfinder.



Conversation with the Propane Education & Research Council.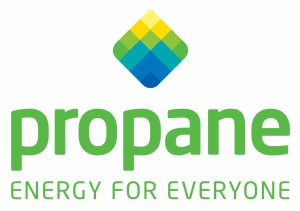 Stream, subscribe and download the School Transportation Nation podcast on Apple Podcasts, Deezer, Google Podcasts, iHeartRadio, RadioPublic, Spotify, Stitcher and YouTube.