The TSD Virtual conference provides attendees with ideas and solutions on transporting students with disabilities and special needs during COVID-19 that they can take back to their operations.
Everything from securing wheelchairs on the bus to cleaning special needs-related equipment to ventilating buses has a variety of guidance and nuance. Expert advice, crowdsourced solutions, technology and supplier partnerships fill in the gaps.
Read more at stnonline.com/tag/tsd-conference.
This episode is brought to you by Transfinder.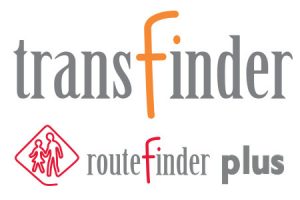 This episode is brought to you by Zonar.


Stream, subscribe and download the School Transportation Nation podcast on Apple Podcasts, Deezer, Google Play, Google Podcasts, iHeartRadio, RadioPublic, Spotify, Stitcher and YouTube.