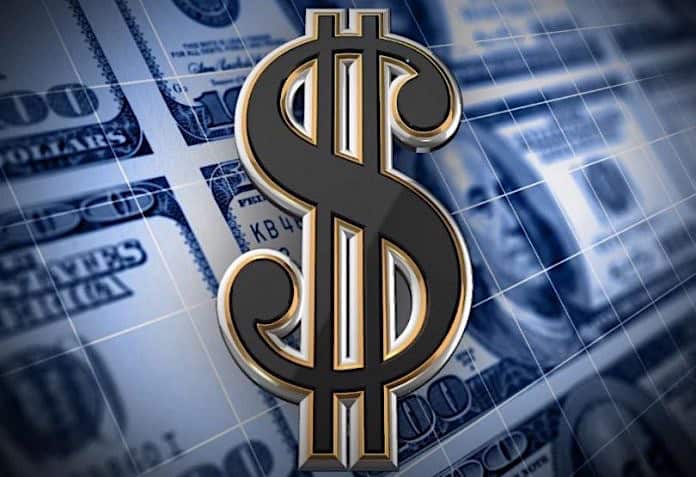 If states are forced to reduce their pupil transportation funding, districts will have to pick up the slack. But they may be no more able to cover the difference, as local revenues are drying as well.
According to the American Association of School Administrators' nationwide survey of 836 superintendents released this past fall, 67 percent said their districts were inadequately funded. Of these, 91 percent reported an increase in home foreclosures and 72 reported an increase in homelessness.
Daniel Domenech, the association's executive director, said school funding reductions tend to put those low-income communities that are most reliant on federal and state support and least able to meet needs by raising taxes at the greatest peril.
Some states have already implemented the efficiencies like those discussed in Florida. Others are looking at cutting busing service entirely.
States and districts that do make cuts may be placed in double jeopardy. In California, Green said districts that choose to weather the current storm by temporarily discontinuing their transportation services may not be able to continue receiving state funding when the storm passes, due to the way the funding formula is written. In Alabama, Lightsey noted that a temporary freeze or deeper reduction in the state's bus replacement funding may upend purchase cycles for years because districts rely on these to finance buses over 10 years. If they can't be confident that funding will be there every year, they may not buy into the program at all. Hawaii's transportation director, Aaron Kimura, had yet to declare specific cuts in a transportation budget that was expected to be $12.9 million short in 2009. Like many, he said he was looking at means to become more efficient. But, ultimately, he noted busing could be pared. The 100 percent state-funded service is a privilege, not a right for most regular route students.
In the long run, the industry may look to the federal government to survive. Hood notes that the major industry associations are banking on a coordinated effort to gain federal support as a form of mass transit.
"It's going to take a lot of planning to ensure that the yellow school bus remains a viable form of transportation," he added.
Reprinted from the 2009 Buyer's Guide issue of School Transportation News magazine. All rights reserved.