RENO, Nev. — Attendees learned the meaning and practical use of predictive analytics to improve school bus efficiency and safety during a panel discussion at the STN EXPO this summer.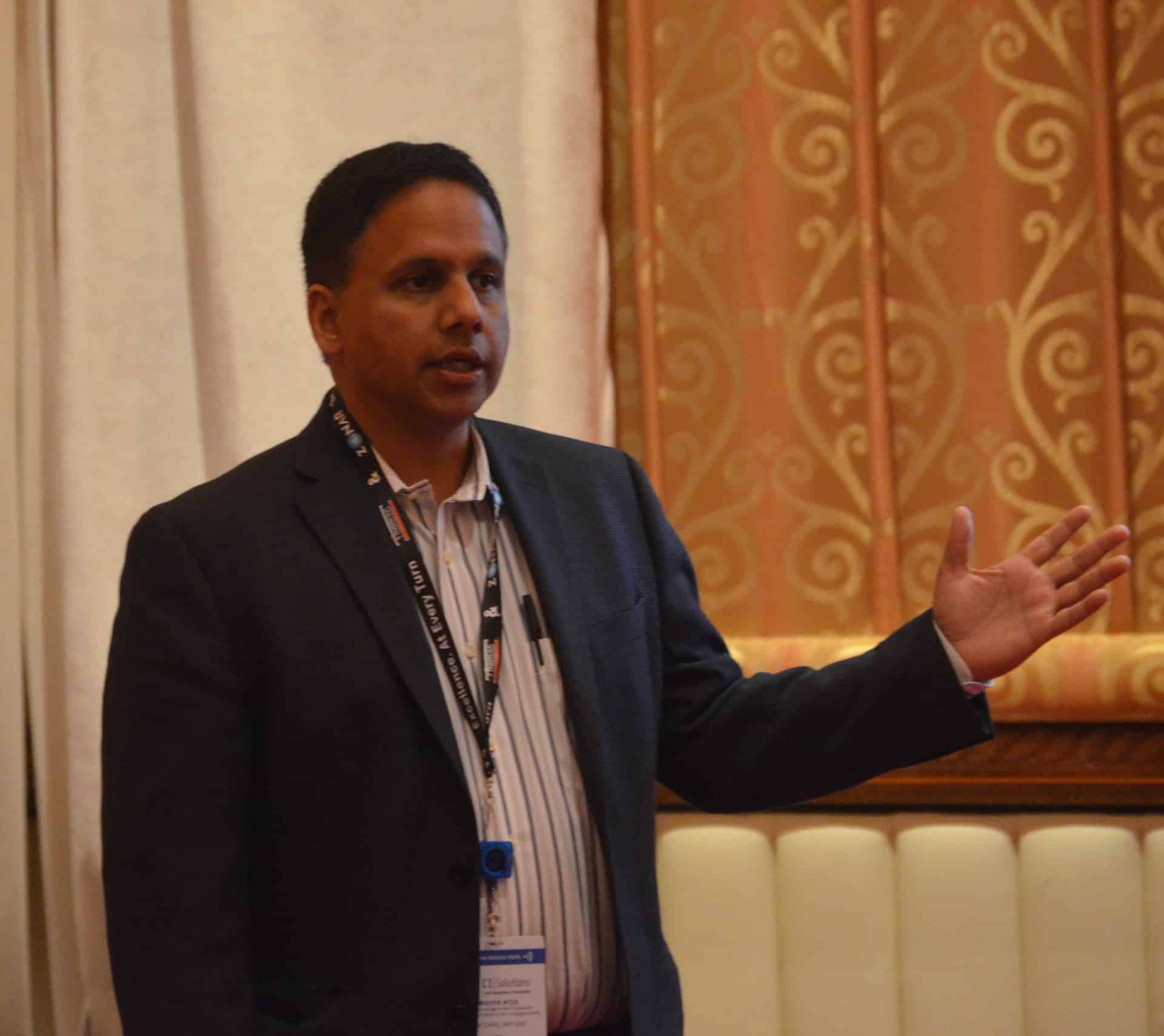 "It's what going on in our world and how it relates to transportation," explained moderator G.P. Singh, CEO and founder of Bytecurve, LLC, during the July 10 session. "It's the practice of extracting information from existing datasets to determine patterns, then update future outcomes and trends."
Essentially, predictive analytics helps to deal with a crisis and analyze why a specific crisis happened. It analyzes datasets such as why drivers leave, surveys completed by drivers, the driver's annual appraisals, the tools people use to apply for driver's jobs, what is the drop rate among applicants, and what is employee feedback on social media.
Singh was joined by panelists James Kauhi, state transportation director for the Hawaii Department of Education; Tim Purvis, director of transportation for Poway Unified School District near San Diego; and Keshav Ragunathan, senior director of asset management for contractor National Express, LLC.
To achieve accurate patterns, Singh said school districts and contractors should collect data and report the analysis, and then monitor what's happening now to attain both a historic and future view of what's going on with their vehicles and drivers. He added that such a practice will help address everyday issues faced by student transporters, such as driver shortages, vehicle downtime, crashes, late-arrivals, and how to report all these situations and more to management and the school administration.
Singh also explained how predictive analytics can reduce bus collisions, improve service and manage costs. Kauhi added that more data points are continually being to school buses, and as such student transporters nationwide are responding with the questions, "What do we do with the data, where do we put it, and how do we best use the data?"
Purvis agreed that the student transportation industry is struggling with how to properly use the data, but there is a plethora of software providers available to aid in sorting out issues. When it comes to safety, Purvis explained, data can be collected to learn, for example, how quickly a driver accelerates, what camera systems are being used and what video sensors are inside and out of the bus. The data help employers teach their drivers.
"The data is there, and time must be allotted to analyze the data," Ragunathan said.
Purvis said the industry needs to collectively inform solutions providers of their needs. For example, he asked, is the driver pre-trip data analyzed? Is there excessive wear of parts? Do you pull data and make it a teachable moment? Is training provided to keep buses in good shape?
Purvis continued by saying it's important to know the reliability of the vehicles and understanding factors to improve the reliability of the fleet. This can be accomplished by tracking bus breakdowns, reviewing reports on electrical systems and training staff to be on the lookout for maintenance issues.
Ragunathan explained that to find the gaps in data, dashboard information must be collected, the data must be understood and put in sequence, and a predictive tool is needed for preventing incidents.
For districts using contracted services, Kauhi said vendor partners listen to schools' needs and, in turn, schools require experts to bridge the gap in data interpretation.
He added that managers need to commit to data driven information, while Purvis said transporter managers should analyze one piece of data at a time to ensure proper usage of the data.
Ragunathan said data helps fleet management, and when choosing a software package, districts and companies should check with others to learn what will work best for them.