Bruce Landsberg and Jennifer Homendy were sworn onto the National Transportation Safety Board in August, filling the remaining two open spots.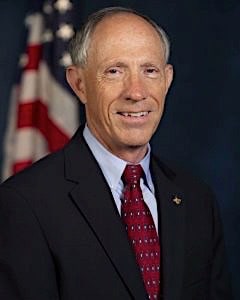 This is the first time the board will be operating with all five members since April 2014.
Landsberg was sworn in as vice chairman of the NTSB and a member on Aug. 7, while Homendy was sworn in as a board member on Aug. 20. Both were nominated by President Donald Trump.
Landsberg has more than 6,000 hours of flight time piloting aircraft, and previously served in the U.S Air Force. He is also the past-president of the Aircraft Owners and Pilots Association Air Safety Institute.
Related: NTSB Names Landsberg as Next Vice Chair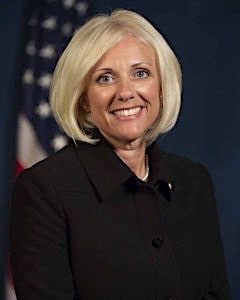 Homendy is a Democratic staffer on the House of Transportation and Infrastructure Committee, she had worked for the Transportation Trades Department at the AFL-CIO, and was a legislative representative for the International Brotherhood of Teamsters.
Prior to her appointment, Homendy served as the Democratic Staff Director of the Subcommittee on Railroads, Pipelines and Hazardous Materials, under the jurisdiction of the Committee on Transportation and Infrastructure of the U.S. House of Representatives.
"It is my privilege to join this team of professionals who are dedicated to transportation safety, and I look forward to the challenging and rewarding work that awaits me," Homendy said in a statement.
Homendy is certified by the National Board on Fire Service Professional Qualifications on Core HazMat Operations, Missions-Specific PPE and product control. She graduated from
Pennsylvania State University. She will be serving the remainder of a five-year term that expires at the end of 2019.
Landsberg and Homendy are joining Chairman Robert Sumwalt and members Earl Weener and Bella Dinh-Zarr.
Meanwhile, NTSB Senior Accident Investigator Michele Beckjord is scheduled to speak to attendees at the National Association of State Directors of Pupil Transportation Services annual meeting in Kansas City next month on conclusions reached from studying the November 2016 fatal school bus crashes in Baltimore and Chattanooga, Tennessee.