Operation Lifesaver is using a recent school bus-train collision to refocus school bus driver attention on the importance of safely navigating railroad crossings. That's especially necessary for those who drive in rural areas that may be devoid of controls or signals.
---
Related: Maroon on Monday: School Districts Show Support After Fatal Train-Bus Crash
Related: Safety Resources, Train-School Bus Crashes
Related: NTSB Commends Operation in Reducing Highway-Raid Grade Crossing Accidents
---
Following that incident, which killed a 13-year-old boy when he was ejected from the school bus, School Transportation News reached out to Operation Lifesaver for an overview of best practices when approaching a railroad crossing.
The national organization with operations in all 50 states, provides training to both drivers and children for navigating railroad tracks. The training is designed to help save lives at railroad crossings, by informing the public of what to do in certain situations.
"It's such a tragedy and that's why railroad safety education is so important. This is why we do what we do at operation lifesaver," said Jessica Devorsky, state coordinator for Texas Operation Lifesaver.
The railroad crossing in this particular instance, did not have a crossing gate or warning lights—it was only equipped with crossbuck signs. However, Devorsky said that is normal in rural areas.
"In rural areas, it's not unusual [to not have crossing gates or warning lights], and it's not required," Devorsky explained. "It just depends on how many people are going over the crossing per day, and to my understanding in this particular area, it was rural."
Last year, Texas Operation Lifesaver trained 7,673 individual bus drivers across the state and held 178 bus driver training classes.
Some training skills the organization teaches are the bus driver requirements at railroad crossings. In Texas, Devorsky said, bus drivers are always required to come to a complete stop at least 15 feet from all railroad crossings, then open the loading door. Crossing gates or not, the bus drivers should look both ways down the track and listen for an oncoming train. Only after the crossing gates rise, or it is deemed safe to proceed, should the driver resume operation of the bus.
OLI also teaches drivers to know the length of their vehicle. A good safety measure is to add an extra 15 feet to the end of the school bus, to ensure it is safe to cross with an adequate amount of time.
"Most of the time we do recurring training, so we go to the schools annually every year over the summer to train their bus drivers before the school year starts. Typically, the bus driver training we do is recurring training," Devorsky noted. "They enjoy it, and they like to have that refresher before the beginning of the year. So a lot of the time that's what we get from schools."
Devorsky added that new driver education was the most requested class taught last year in Texas. Their organization trained a total of 70,000 people in Texas.
Some of those training sessions also included of children, which means the organization conducted over 200 classes for kindergarten through eighth-grade students. Teaching kids not to walk on railroad tracks, and that being near them is illegal and considered trespassing, was stressed.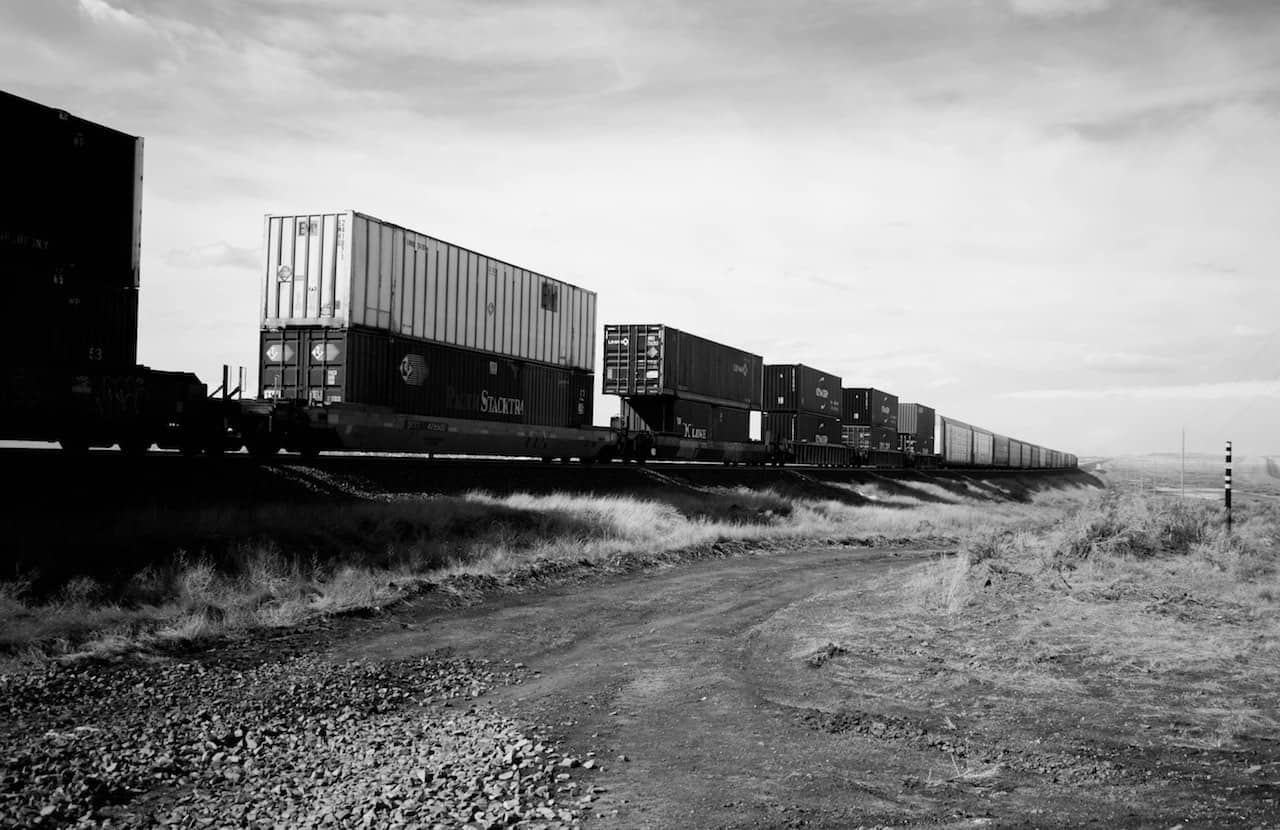 The 2015 National School Transportation Specifications and Procedures also list recommended procedures for bus drivers when they approach railroad grade crossings. The document states generic recommendations: Always stop 15 to 50 feet before a railroad crossing; only use the right lane, unless making a left turn immediately following the crossing; open the entrance service door and driver's side window after stopping, to listen for a train; and if one does not have an adequate view of the tracks, do not cross.
Other procedures are to make sure there is enough room on either side of the tracks to cross and to place the transmission into a gear that is able to cross the tracks.
While the document states these are compiled from reliable sources, additional safety measures may be required on a situational basis.
---
---