This content is brought to you by the Propane Education & Research Council.
In an industry where many districts are considering alternative fuel, propane autogas is becoming a top choice. Because of its low total cost of ownership and clean operation, more school transportation departments are turning to propane autogas to transform their fleet
The low total cost of ownership of propane autogas can help schools save more—savings that could be used for more teachers, classroom supplies and extracurricular activities.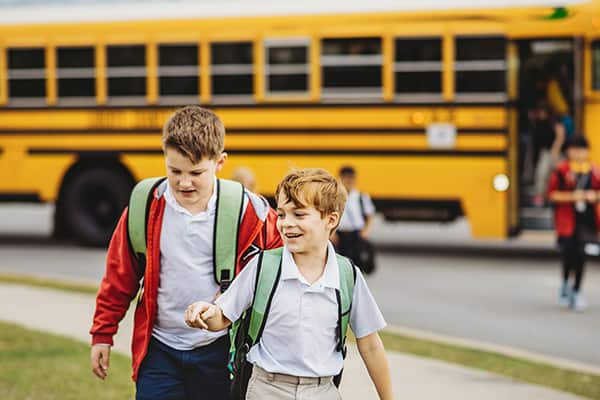 Propane autogas also significantly reduces NOx emissions by 96 percent compared with clean diesel buses. This cleaner performance gives schools and students' parents better peace of mind.
Learn more about what makes propane autogas different in the video above, and get more details about the fuel at Propane.com/School-Transportation.